Apartment Commercial Filters and Circulation by Waterco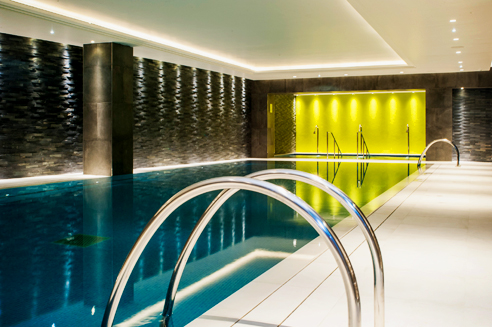 Waterco Commercial Filters and Circulation Pumps the
Preferred Choice for Luxury London Apartments
Setting: London's most famous street.
The Strand is a world-famous thoroughfare linking the cities of London and Westminster that is as renowned as the authors, poets and philosophers who once lived on or near this legendary street. It might only be 1200-metres long but it is forever etched in the history books thanks to its association with Charles Dickens, Ralph Waldo Emerson, Virginia Woolf, and Britain's upper class.
What started as a muddy track running east along the Thames became a prestigious postcode that saw the city's well-to-do elite caste build their ornate mansions. Today those buildings house department stores, cafés, restaurants and hotels. Located a few doors down from Twinings - the famous tea shop that has occupied the same premises since 1706 - and just a short stroll from River Thames, Covent Garden and Trafalgar Square, is a new mixed-use luxury landmark building befitting of the elite social group that once walked the acclaimed road centuries earlier: 190 Strand.