Lunawood Lightweight Cladding from Hazelwood & Hill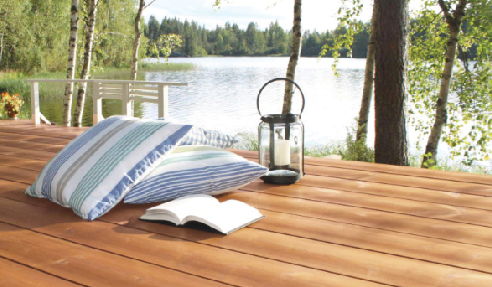 Hazelwood & Hill offers Lunawood cladding as it is an affordable, attractive and lightweight cladding that is used both commercially and domestically. It is thermally modified to suit Australian conditions and great to use externally anywhere.
It comes in set lengths for easy installation and is readily available.
Visit www.hazelwoodhill.com.au to learn more about Lunawood Cladding today.