Cobblestone Treatment for Lizard Log Park with LATICRETE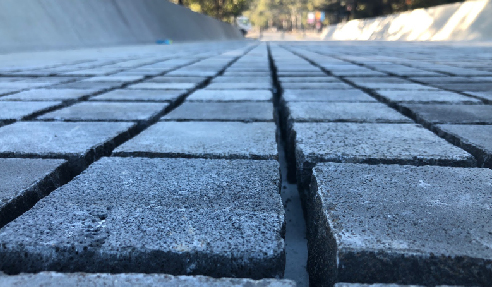 Lizard Log Bridge Progresses
Progress on the bridge at Lizard Log Park in Abbotsbury, NSW, continues as the team from Sam the Paving Man install 220m² of cobblestone. The project, for Antoun Civil and Northrop Engineers, is being installed using a range of LATICRETE materials.
LATICRETE products used:
For more information on using LATICRETE in your projects, product demos, samples or technical support, please visit www.laticrete.com.au.