Srone Stone-Like Pattern Carpet Tile from Nolan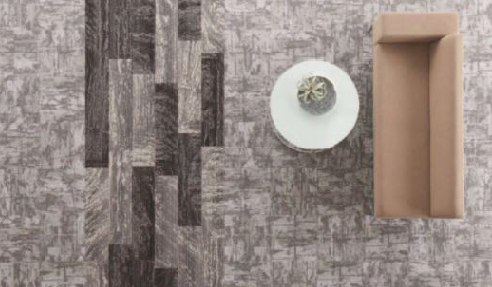 Over many centuries, the use of stone and its unique random pattern has played a prominent part in construction, however, despite its history, it is still considered a modern finish. Whilst hard polished surfaces are stylish, they are not practical in terms of acoustics and general comfort.
The Srone carpet tile range provides a solution without compromise. Soft and functional flooring in a dynamic, stone-like pattern.
Explore endless possibilities where the only limits are set by your imagination.