Waterproof and Mould Free Basements with Projex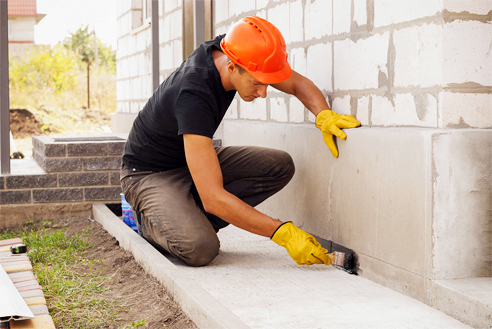 10 Pro Tips for Making Sure Your Basement is Waterproof and Mould Free
When it comes to the presence of mould and water in your basement, there can be a number of causes, both exterior and interior. In this article, we look at how you can identify where dampness is coming from and how to deal with it. Learn from the pros and say goodbye to basement mould with these handy tips.
How to track where basement leaks come from?
Water leaks in your basement can come from a variety of sources. If you've got a leak, chances are it's coming from the outside of your property. Water follows a path of least resistance, but that doesn't mean it always heads down. Water can pool in cracks and gaps of the structure and rise over time, like a dam. If you think you've got a leak, you'll first need to identify where it's coming from. Investigate the exterior and interior of your home.