Non-Slip Walkway Mats from Projex Group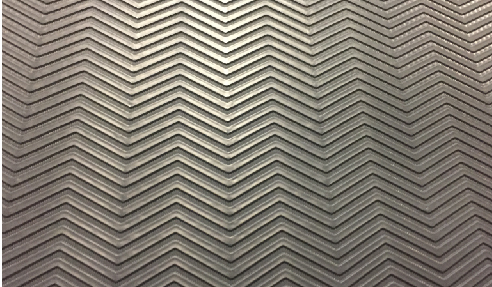 Projex Non-Slip Walkway Mat
Suitable for Wolfin & Cosmofin Applications
Projex Walkway Matting is a permanent non-slip solution that is welded directly to the Wolfin or Cosmofin membrane systems.
This special mat is used to create safe walking paths in places where it is needed. If necessary, it can also be installed across the entire waterproofing application to achieve a total non-slip finish.
Projex walkway matting provides excellent anti-skid properties for pedestrians as well as adding extra protection to the membrane in these high traffic areas.
The product is dark grey and comes in roll of 15m long x 1.06mm wide. It is easy to install. Simply align, unroll and hot air weld it to the waterproofing membrane.
You can buy Projex Non-Slip Walkway Mat directly from Projex or through our distributors.
For more information, visit www.projex.com.au today.