Thick Cut Chestnut Residential Stairs by S & A Stairs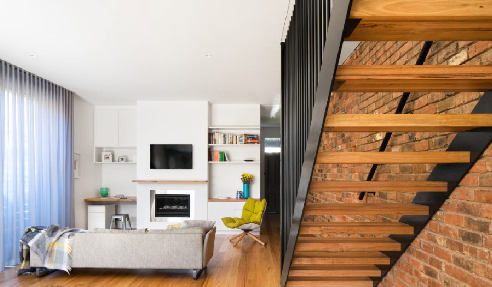 Hoddle Street

Thick cut Chestnut treads and an open rise define Hoddle Street's modern form, finished with industrial mild steel stringers and steel rod balustrade.

Treads: 64mm wormy chestnut.
Stringers: 12mm mild steel.
Balustrade: 19mm steel rods.
Wall rail: SR01 stainels steel, painted.
Builder: Madeform.

For more information, visit www.sastiars.com.au.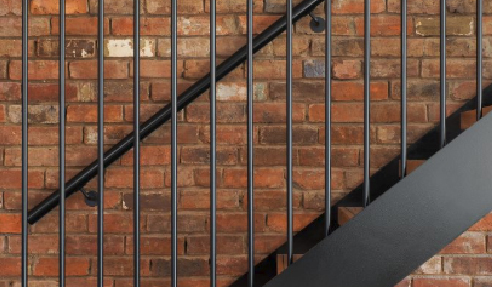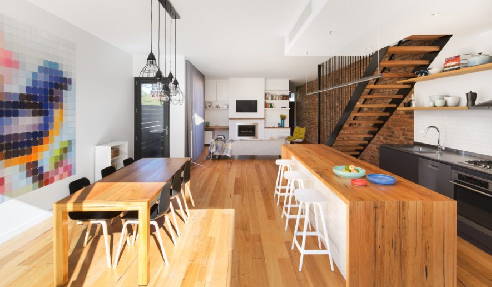 03 9532 0224
Melbourne: 31-41 Woodlands Drive, Braeside, VIC, 3195
Queensland: 13 Enterprise Street, Molendinar, QLD, 4214