High Quality Australian Tapware from Tilo Tapware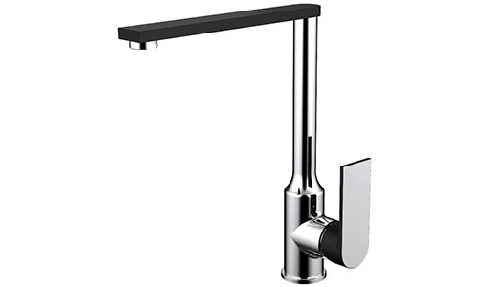 The best quality tapware designers, manufacturers and suppliers today feature virgin brass products that provide elegance, strength, durability and long-term use for your kitchen, bathroom or laundry area. These fashionable and functional tapware designs are thoroughly tested with additional quality control checks before they are released for home or commercial sales on the consumer market.
These top-tier producers and marketers of these fine caliber tapware models want to ensure that every product and feature is of optimal quality with the highest levels of operation. All tapware designs must comply with "Australian Standards" for quality, effectiveness and efficiency before their expert designers and producers will be satisfied with their readiness for marketplace sales and use around the country or globally.
For more information, visit www.tilo.com.au today.