High Movement Carpark Expansion Joints in Brisbane from Unison Joints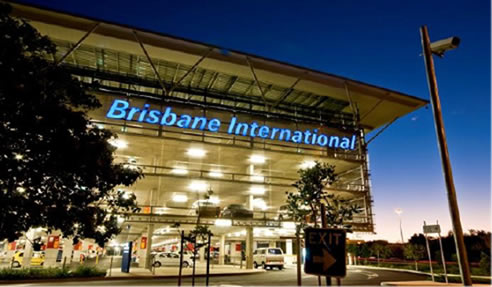 Unison Joints is the most trusted innovators and providers of high performing carpark expansion joints in Austral-Asia. The Queensland-based company takes satisfaction in designing and manufacturing building expansion joints that conform to various national and international standards.
The Role of Carpark Expansion Joints
In buildings with suspended slabs, and a large footprint, structural elements that form carparks are generally susceptible to movement, both during and after construction. Carpark expansion joints are carefully designed to accommodate such movements caused by temperature variation, shrinkage, wind and seismic activity. In addition, and in an effort to maximize space, the roof in shopping centres (and other buildings) is often used as a carpark.
The culmination of a well-designed carpark is measured in its structural and architectural intention, as well as the ability to provide safety, security and avert premature structural deterioration. Carparks demand excellent resistance to such influences for everyday traffic use.
Parking spaces for all major establishments, such as shopping centres, office buildings, hospitals, stadiums, airports, and other terminals, and apartments - need to cater for not just vehicular traffic - but also pedestrians, shopping trolleys, luggage trolleys, prams and other forms of traffic.
Carpark Expansion Joints in Brisbane by Unison Joints
Unison Joints proudly offers an extensive catalogue of expansion joints for all types of applications. Carpark expansion joints can be integrated to fit the structural design and functional aspects of old and newly constructed carparks.