Accord Floor Vent Supply Melbourne from Altamonte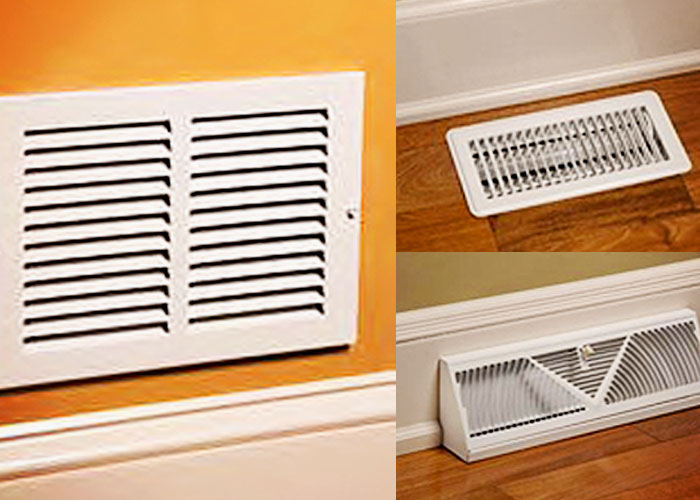 Altamonte sustains an excellent track record for their supply of Accord floor vents in Melbourne. Built with the finest materials with a guarantee of zero defects, Accord floor vents provides a higher standard of indoor air quality, ventilation, and filtration without compromise of your interior design scheme.
To suit modern and traditional homes, Accord use wood, metal, or ABS in designing their floor vents, and are ideal for the replacement of old, dated, and coloured plastic grills. The quality vents are resistant to discoloration, pitting, or staining when cleaned with common household cleaning products. Accord floor vents are also tough against scratching, scoring, or marking when cleaned with a vacuum cleaner.
All units are tested up to a load of 140kg, which successfully functioned for a period of 24 hours without incident. Head on over www.altamonte.com.au for more information.