Awards and More from Architectural Signs Sydney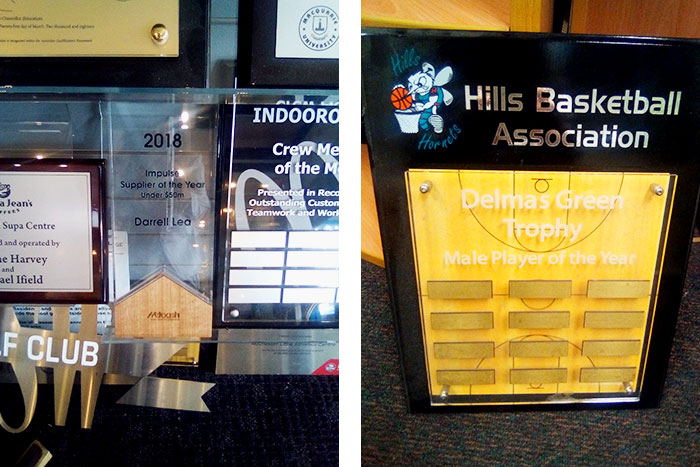 What is employee recognition?
Employee recognition is all about acknowledging the hard work and accomplishments of the individuals and teams within your organisation. It's really about creating an emotional connection with your employees and your company, all while supporting the work your employees do, and staying authentic to your company's values. It's as much art as science, and the best recognition tactics make employees feel valued, respected, and even loved.
Employee recognition and appreciation ideas
Test recognition ideas by surveying your employees
Find out what forms of recognition resonate most with staff members. Often times, we equate a streamlined process with effectiveness - with recognition, this couldn't be further from the truth. If we're taking only one approach to recognition and thereby missing the mark in how we recognise others, it can be equivalent to not recognising them at all. Encourage managers to ask employees how they most like to be recognized - you might be surprised at the answers that surface!
Awards
Employee awards are a good way of showing appreciation and can also inspire other staff members to improve their performances.
Shout out on social media
You can also recognise employees by using them in your profile pictures across networks. A picture of your best employees in a Facebook cover photo, for example, is a great shoutout to those who go the extra mile.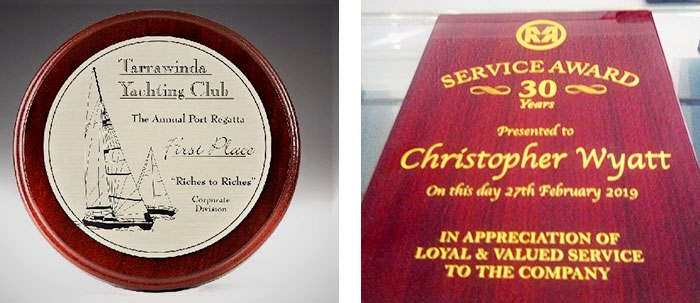 Be true to your culture
Employee recognition can have an amazing impact on culture of a company and employee behavior when done well. With all the various ways to approach employee recognition, one of the most important things to remember in developing a recognition programme is: be true to who you are. Your culture is core to everything you do, so build your employee recognition programs to align with your company values. This approach helps connect employees' behaviors to what we believe, while strengthening our brand.
Use your website well
Your company homepage counts as prime real-estate. Why not dedicate a portion of it to your hard-working employees? You could carve out a generous section of your valuable homepage space for employee stories.
Celebrate more!
Companies need to focus less on rewarding performance (which has actually been shown to reduce intrinsic motivation) and start celebrating performance. This can be done in many ways, but the point is to highlight and appreciate employees and teams who have made a spectacular effort, have achieved great results or helped others achieve them. Celebrating success is fun and energizing and shows employees that their efforts are being seen by leaders and by their peers.
A study of more than a million respondents found that employees are most likely to switch jobs at the one year mark. In fact, there's a spike in voluntary turnover at each successive anniversary. Celebrating anniversaries helps remind employees that they are cared for and appreciated - which will help keep them around if they're on the fence about staying put.
Recognise holistic achievements
Some companies recognise their employees for reaching company goals. Others recognise them for reaching personal goals. This reminds workers that the company is invested in them as people, and not just as contributors to a bottom line.
Architectursl Signs have been providing customised awards for local and global companies for over 30 years. Contact them for your next award or employee recognition engraved gift. Phone or visit www.arcsigns.com.au.