Green Infrastructure Solutions Sydney from Atlantis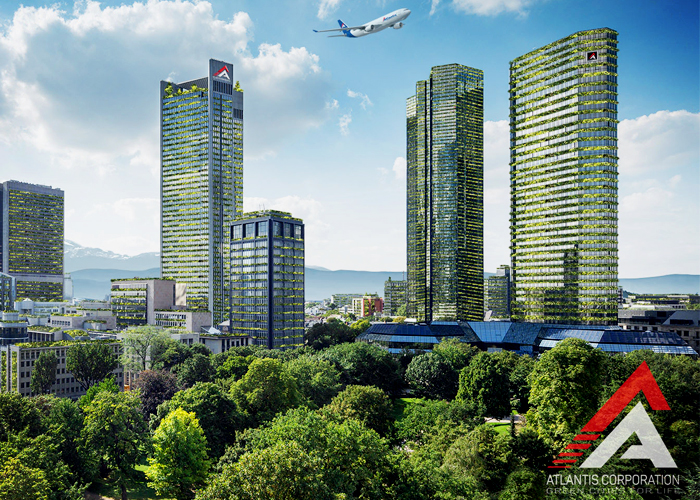 Atlantis Corporation is the go-to provider of Green Infrastructure Solutions in Sydney. Driven by a strong commitment to sustainability, Atlantis provides the industry with their modern, holistic, and creative vertical garden environmental water management innovations, raising the bar for landscape and stormwater solutions on a global scale. From consultancy to design and installation, the team has everything covered.
Atlantis is the original inventor of first ever drainage cell and flat pack modular tanks, which are now used in 50 different countries. They have also introduced natural and sustainable infrastructure solutions to Sydney including permeable paving, wall drainage, trench drainage, and landscape void fill. All Atlantis products and services are delivered in compliance with strict environmental regulations. Visit www.atlantiscorporation.com.au today for more information.