Prevent CUI with Insulation Inspection Plugs from Bellis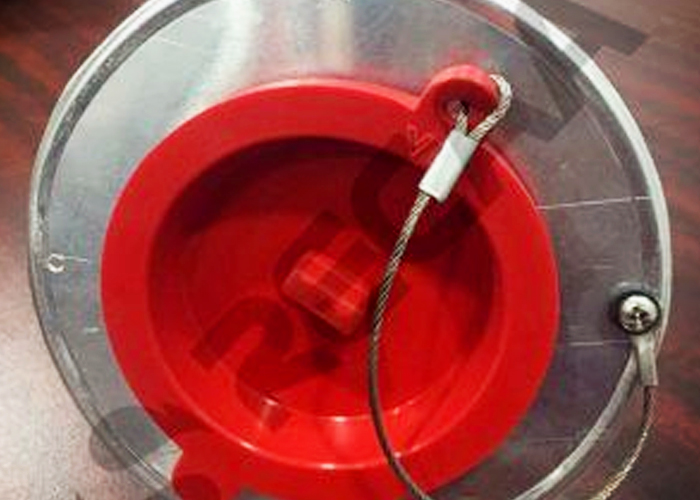 Insulation inspection plugs have made almost all CUI-related problems a thing of the past and save companies on expensive maintenance costs. The complementary product makes pipe and vessel inspection plus non-destructive testing (NDT) more convenient and improve mechanical integrity plus workplace safety.
Bringing the unique patented solution in Australia, Bellis forged a partnership with Temati, a globally recognised company known for their cost-efficient insulation products. Temati's insulation inspection plugs are designed for use in cryogenic, ambient, and extremely heated applications, serving as backup protection when jacketing, caulking, or sealing have failed to protect the insulation system against moisture penetration.
Corrosion Under Insulation (CUI) Causes
Corrosion under insulation is only detected once it has already negatively affected the system. It occurs when moisture condenses with metal ions and salts in warm temperatures, ranging from ambient up to approximately 170°C.
Moisture can seep into the insulation system in many inevitable ways, such as rainwater, flooding, or water sprinkling. It also develops in the presence of ice, when insulation systems operate below freezing point. Moisture penetration is the primary reason for corrosion buildup, slowly destroying the insulation system from the inside and the structure itself, leading to expensive replacement costs, or worse, shutdown costs.
Prevention of CUI with Insulation Inspection Plugs
Before catastrophe strikes your insulation system, prevent CUI and other pipe or vessel degradation through insulation inspection, which does not have to be expensive or time-consuming. Bellis inspection plugs feature an extremely watertight and removable seal that stops water or moisture ingress. The plugs allow for easy, low-cost removal and replacement of insulation or jacketing as required.
Installation of insulation inspection plugs is done via these simple steps:
Cut through the jacketing of the insulation system using a sized hole saw.
Remove insulation plug using a knife and remove debris inside.
Insert sealing flange and ensure that it firmly snaps in place.
Replace and install the appropriate insulation.
Fully insert the cap into the inspection plug.
Learn more about insulation inspection plugs by heading over to www.bellis.com.au today.