AllWeather Hinge Sets in Stainless Steel from Cowdroy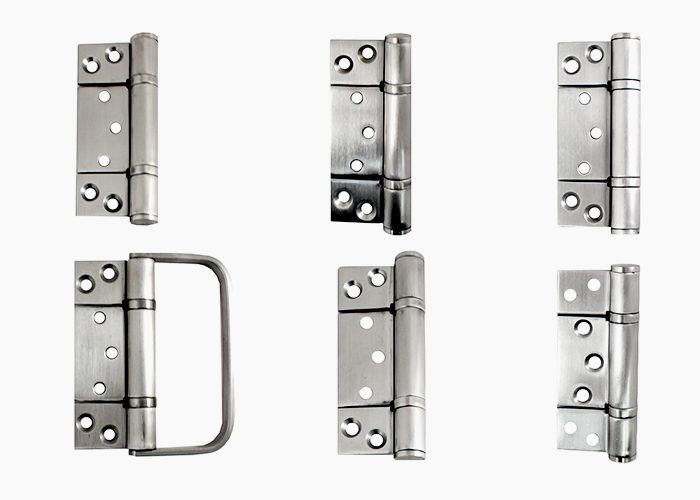 AllWeather Hinge Sets
Stainless steel 304 grade.
Robust but slim "D" handle.
Attractive satin finish.
Ideal for bi-fold doors.
Boxed set of 3 hinges.
Fixing screws included.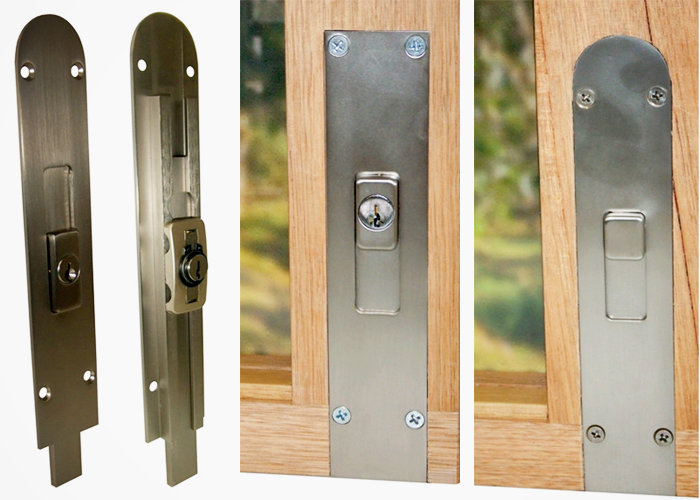 Also available in the AllWeather range:
Flush Bolts
Square and round top.
Locking and non-locking.
Re-keyable C4 cylinder.
140mm window bolts.
210mm and 400mm* door bolts.
Attractive Satin finish.
For more information regarding AllWeather Hinge Sets in Stainless Steel from Cowdroy, visit www.cowdroy.com.au.