H3 Treated LVL Available from Hazelwood & Hill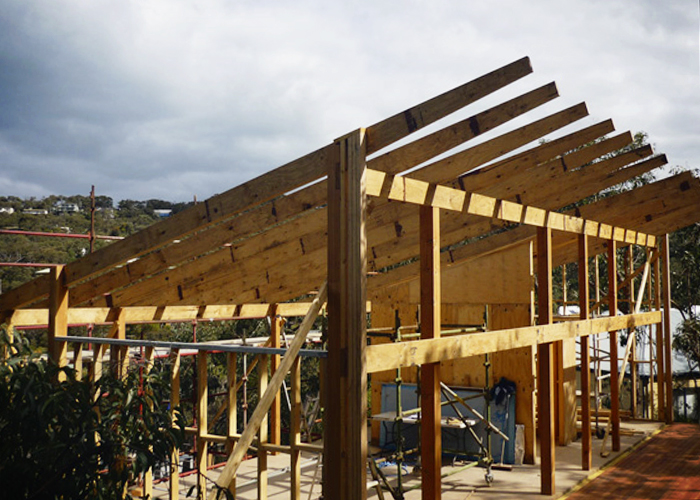 LVL (Laminated Veneer Lumber) is an ideal structural beam available in a variety of sizes.
H3 Treated LVL is available upon request from Hazelwood & Hill. H3 Treated LVL is ideal for external use and can span much further than alternative products. Available up to 12 metres in length, it spans as much as traditional F17 kiln dried hardwood (remember when ordering that the longer the length the harder it is too transport).
H3 treated LVL allows for architects and trades too be freer in the use of timber being used externally especially when designing external roof loads and sub floors. The material is lightweight strong and extremely straight.
All standard sizes LVLs may be treated too H3 with a small lead time.
Please call to discuss your job requirements and stock availability with the Hazelwood & Hill Sales Team, or visit hazelwoodhill.com.au.