Hardwood Timber Wall Cladding Range from Hazelwood & Hill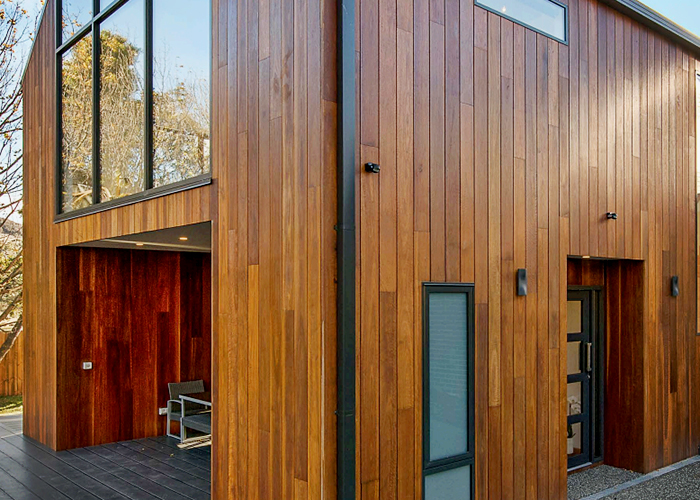 Hazelwood & Hill Offer "Wood Elements," the Hardwood Timber Wall Cladding Range by Hurford Wholesale
Only the highest quality and naturally durable species are used in the external range of Wood Elements. These included the Australian classics like Spotted Gum, Blackbutt, and Ironbark that are sought after around the world for their strength, durability, and style.
All the timber species used for the external use are rated Durability Class 1 under Australian Standard AS 5604-2005, which give these species the highest possible life expectancy ranking - greater than 40 years. Wood Elements is a complete solution for any wall, offering not just the cladding but all the detailed trims required to finish off the project and ensure a watertight result.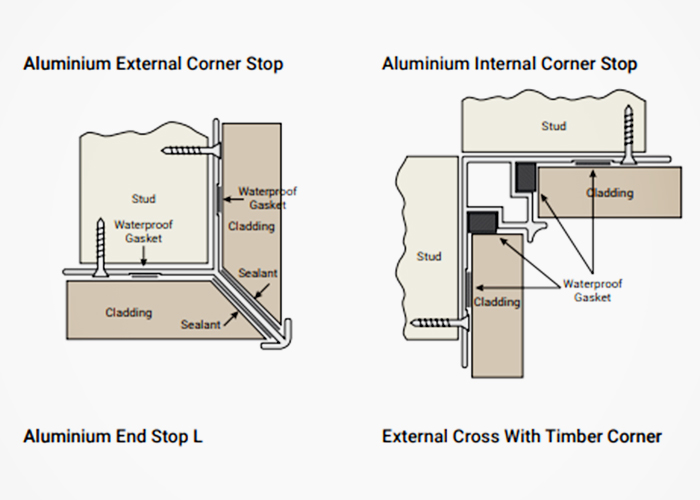 Wood Elements can be used externally utilising the highly durable Australian species or internally where the addition of American White Oak is also available to give a modern crisp look.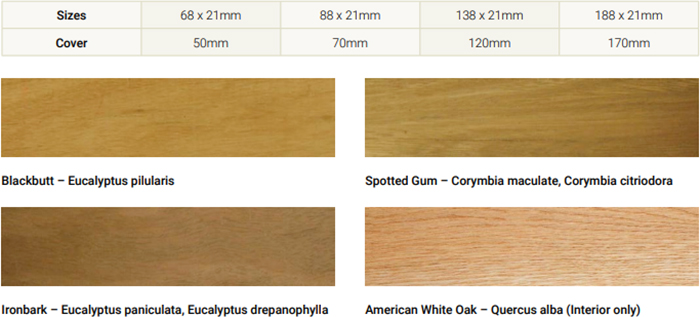 For further information, please direct all your enquiries to our sales team at hazelwoodhill.com.au.