Curved Cladding Projects Sydney with LATICRETE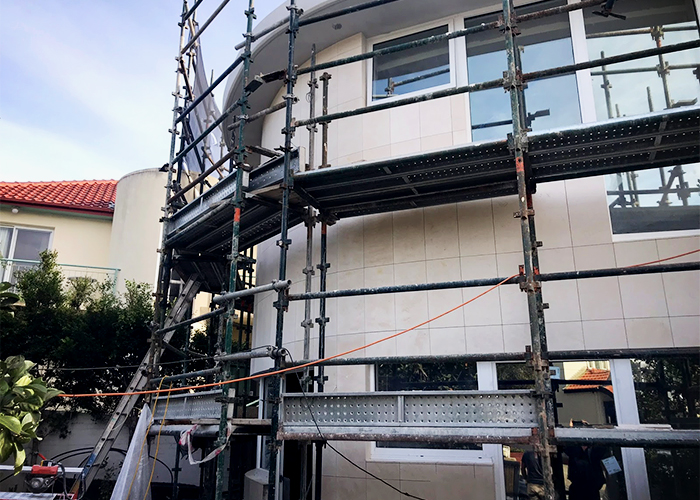 Curved Cladding Project in Mosman
"Wauw, check out this huge residential project!" LATICRETE Technical Sales Rep, Craig Hunter, was on the job site in Mosman, NSW, with the team from Decore Tiling. This exciting project consists of 400m² external curved limestone cladding along with 650m² internal flooring tiled in limestone - including the bathrooms - using a range of LATICRETE materials!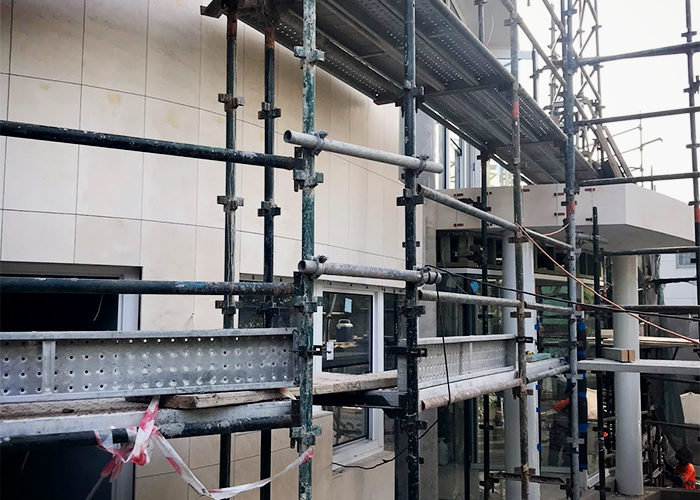 So far, the below products have been used:
254 Platinum is the ultimate one-step, polymer fortified, thin-set adhesive. For interior and exterior installation of ceramic and stone tile, reduced thickness porcelain, quarry tile, pavers, and thin brick.
335 Premium Flexible Adhesive is a high performance thin-bed adhesive for installation a wide range of tile and stone for exterior and underwater applications. 335 Premium Flexible Adhesive exceeds the requirements of AS ISO13007.1&2 classification C2TES1.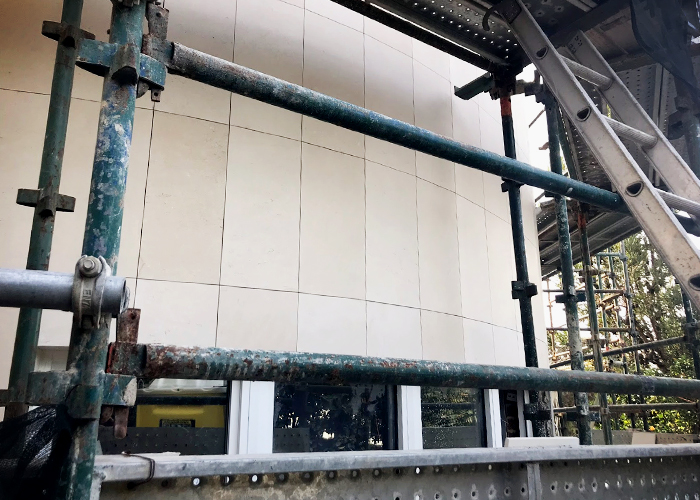 Keep an eye out for updates on this special project!
Are you getting ready to start a project? Contact us to discuss your next project or arrange a demo. Visit au.laticrete.com.