Solar Awning Fabrics Collection from Nolan Group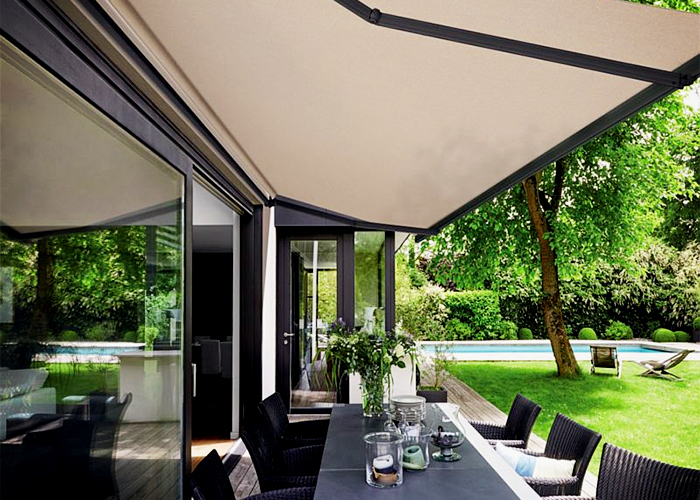 Dickson Orchestra - is the awning fabric of choice when it comes to long-term protection against the Australian elements.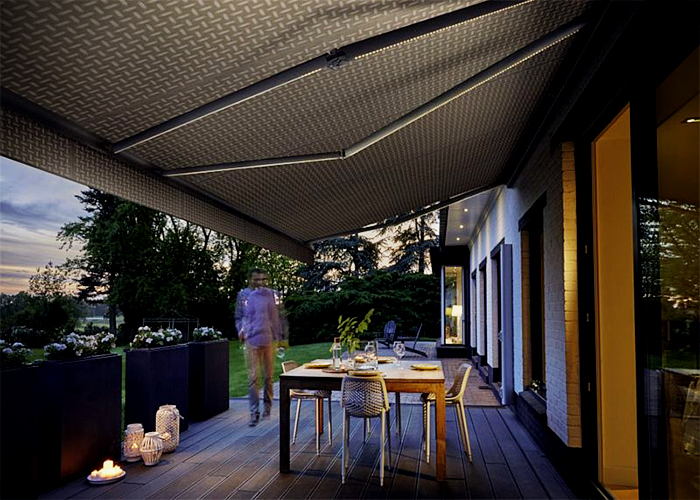 Dickson Jacquard - The Jacquard fabrics provide insight into the skill and expertise offered by Dickson. Its Brush and Constellation fabrics reflect nearly 200 years of yarn and weaving proficiency.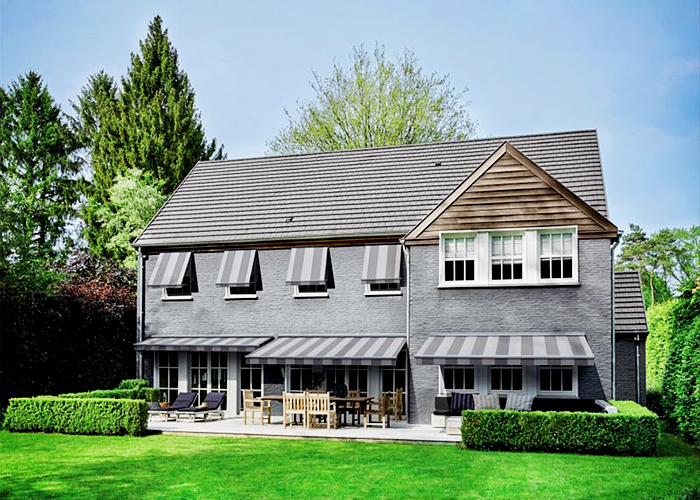 Dickson Stripe - Understated stripes in different monochromes alternating with white battening, open up opportunities to express your creativity with these resolutely colourful fabrics.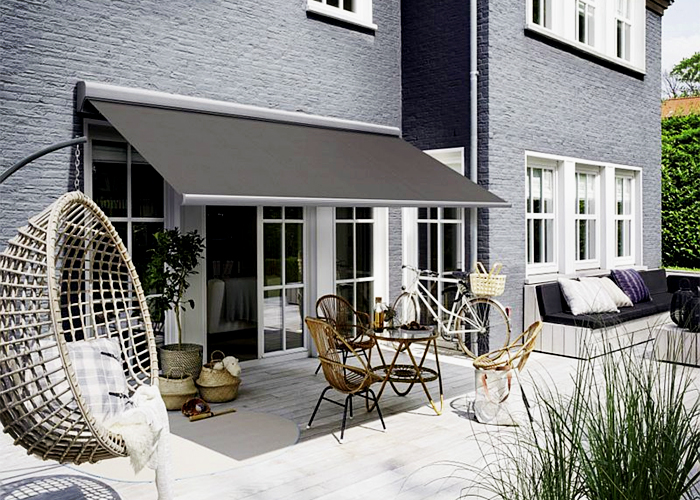 Dickson Orchestra Max - Orchestra Max differs from the original range on account of its transparent coating on one side, which gives it outstanding water resistance.