New Commercial Furniture Textiles - Inclination from Nolan Group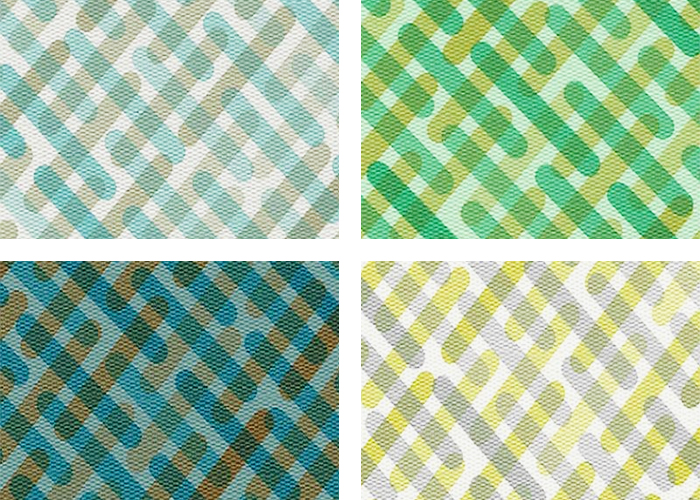 Inspired by a magnified view of a woven structure cut on a bias - Inclination by Spradling
Inclination's colour palette provides a range of 10 colourways that are influenced by nature. Deep water blues and calming, earthy neutrals bring an organic quality to this design. Its colour palette also compliments several other product families such as Silvertex, Hitch, and Whisper; So it will be a perfect addition to the Spradling products you already carry.
Because of its easy-to-clean surface, Inclination is the perfect solution for high-traffic areas such as healthcare and hospitality environments. Featuring Spradling's unique PBG+® topcoat system, Inclination is equipped to withstand the rigors of daily maintenance and its surface is protected against stains, bacteria, and abrasion.
Find out more, visit www.nolans.com.au.