Lower U-Values for Window Products from Paarhammer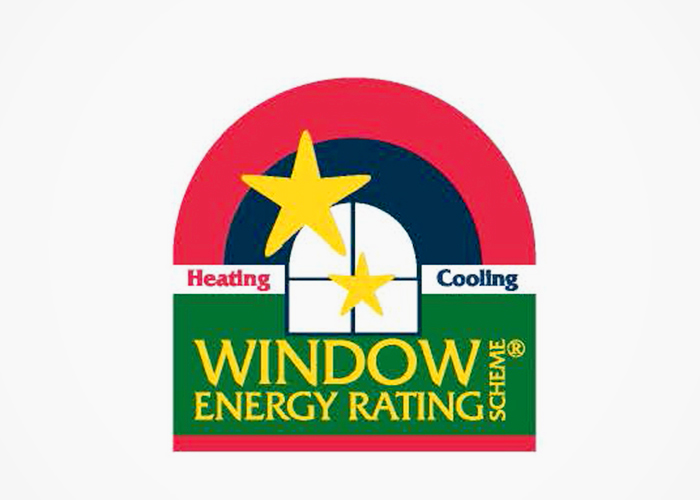 The Window Energy Rating Scheme (WERS) enables windows to be rated and labelled for their energy impact on a whole house, in any climate of Australia. Paarhammer recently had some of their windows and doors re-tested with different glazing options and achieved excellent results.

A Custom Rating on WERS provides an exact rating for a window product, based on its exact materials and specifications for frame, glazing and other components. Weather tightness is based on reported air infiltration data obtained according to the AS 2047 performance test.

WERS is independent of any one manufacturer and acts as a fair, rigorous and credible system for testing performance claims. WERS-rated windows must meet all relevant Australian standards. The scheme is all about certified performance and forms part of the quality assurance for customers.

WERS is accredited by the Australian Fenestration Rating Council (AFRC) and adheres to AFRC protocols and procedures for the rating of windows and glazed doors. Energy ratings provided by WERS are third party certified to the AFRC requirements, compliant with the National Construction Code (NCC), and able to be used to meet regulatory requirements.

Lower U-values equal better energy efficiency which increases comfort, dramatically reduces energy costs and helps to create a brighter, cleaner, healthier environment. It is imperative to specify and purchase windows from a certified and accredited source. The Window Energy Rating Scheme (WERS) provides a scientifically based, fair and credible rating system for the assessment of fenestration products for their energy efficiency performance.

Be aware, imported windows are often tested to a different rating system, for information and comparisons please see our blog: U-Values European Versus Australian.

To view the new ratings included in the Paarhammer WERS rating flyer click here. The stars and percentages will be filled in when the new ratings are released on the WERS website in the next few months.

For more information regarding WERS, visit www.wers.net. Test by NATA accredited Ian Bennie & Associates Pty Ltd.