Raised Access Floor Systems for Commercial from Tate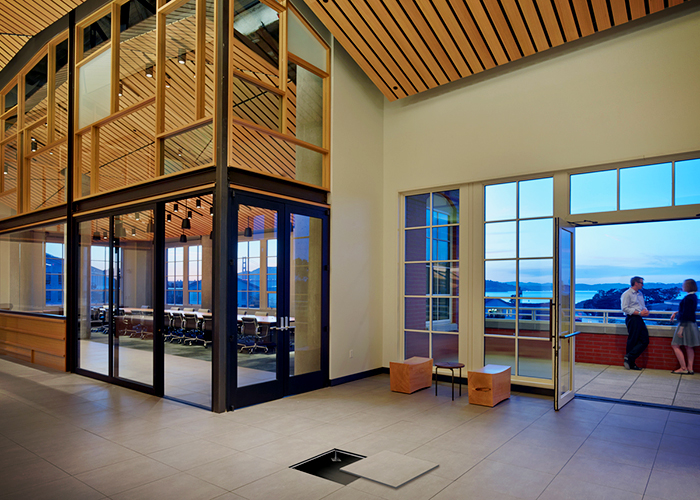 Add stylish, high-quality function to your building and maximise your potential indoor space by installing raised access floor systems from Tate, the leading provider of innovative commercial infrastructure products. With Tate, you can create an ideal indoor working environment that will not only improve your building's appearance but will also reflect the goals and image of your company.
Raised access floor systems from Tate consist of elevated structural floor panels supported by a metal grid and vertical pedestals. It creates a narrow space beneath the floor that can hide wires, cords, and other electrical supplies, or underfloor heating and cooling systems; Enhancing the overall aesthetic of the building and without compromising on interior comfort.
Tate's high-end architectural raised access floor systems comprise of their ConCore® System, composite board, or STONEWORKS™ panels. Visit www.tateapac.com for more information.