New Round Shower Drain Grates from Tilo Tapware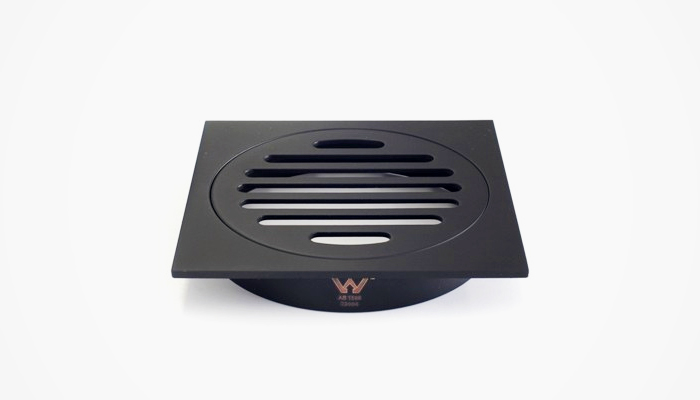 Tilo Tapware are pleased to present their new range of 100mm and 80mm Shower Drain Grates. Available in 110mm and 86mm diameters, these grates are designed to fit an 80mm DWV pipe or 80mm leak control flange or 100mm destined for 100mm DWV pipes, and with choice of either a round or square surround.
Made with solid brass, finishes include matte black, brushed nickel, rose gold, chrome and soon to be available exquisite brushed gold. AS-1589 approved, these round or square shower floor grates feature a simple twist lug 'n' lock removable grate, and a three-year manufacturers warranty on brass waste fittings from the date of purchase.
For more information regarding New Round/Square Shower Drain Grates from Tilo Tapware, visit www.tilo.com.au.