Industrial Insulation Contractors Brisbane from Bellis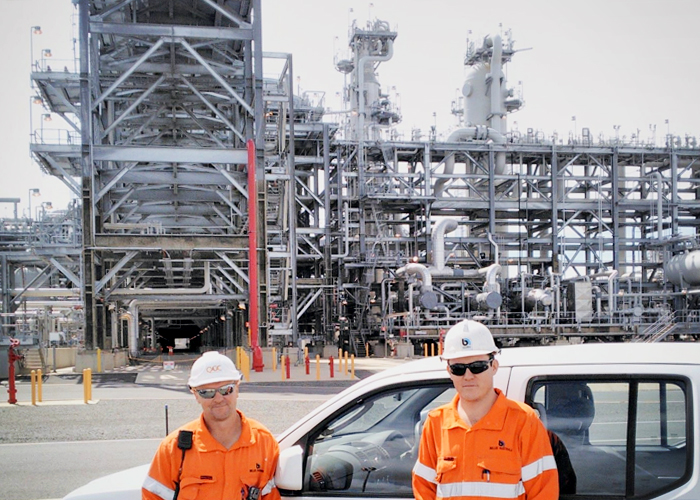 One of Bellis' many specialisations includes the provision insulation contractor hire for Queensland-based industrial projects. Backed by three-decades of expertise in thermal and acoustic insulation, the Brisbane company has been able to streamline a trustworthy standardised crew hiring method that allows the immediate deployment of certified workers and without the need for further training.
With no job too big or too small, Bellis happily works with specifiers for both small and multinational industrial projects, providing full crew hire or individuals. Rest assured all insulation contractors from Bellis are garnered via a stringent recruitment process. Applicable workers are subject to multiple interviews and are carefully assessed regarding their backgrounds, experience, and qualifications for the job. Bellis also provides contractors intensive training and workshops. To ensure a safe working environment, all insulation contractors have been tested for and passed medical, drug, and alcohol screenings.
Bellis guarantees compliance with AS/NZS 4801:2001 for occupational health and safety management systems. To ensure optimum safety under controlled and high-risk environments, the team also operates with a WHSE (Welfare, Health, Safety, and Environment) Management Plan. Get in touch with the team from Bellis when hiring your next insulation contractor in Queensland by heading over www.bellis.com.au today.