Stainless Steel Banding Supply from Bellis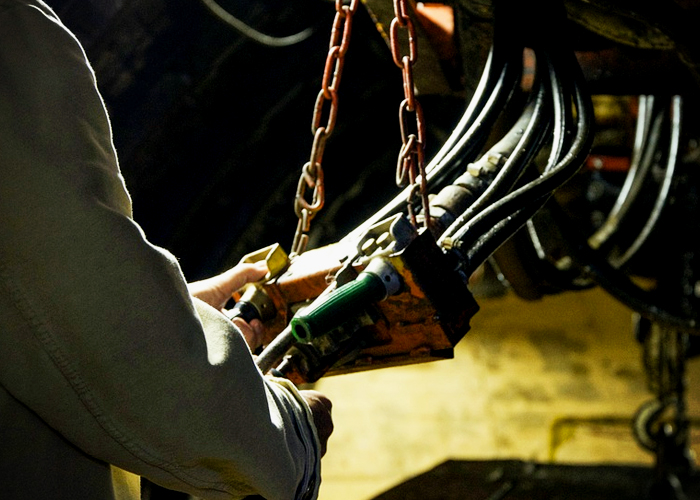 Looking for corrosion-free stainless steel banding that can withstand temperature fluctuations and the harsh environment of mineral processing? Then look no further than Bellis Australia, the name to trust. Their stock of high-performance banding products is made from stainless steel grades 304 and 316, ideal for use in applications where corrosion is a major threat, such as mineral processing. These stainless steel bands from Bellis are less susceptible to moisture and corrosion buildup, ensuring a hard-wearing banding solution that won't easily degrade over time.
Stainless steel banding products from Bellis are light and easily adjustable. They are installed without any complicated tools or equipment, plus Bellis can create clamps of any custom size. Once installed, Bellis' bands are easily removed for inspection, reuse, or replacement. These stainless steel banding solutions are your cost-effective solution for hose clamping, cable clamping, or mounting of almost any processing materials to another.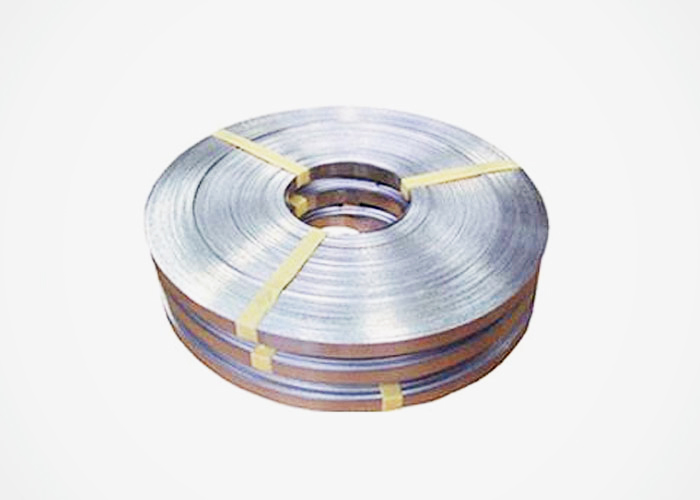 Considerations when installing standard stainless steel banding from Bellis;
Choose from standard widths: 3mm, 19mm, or 25mm to meet the requirements of your project. The thicker the banding, the stronger, but also harder to bend.
Preferably installed with a gripper release lever and/or stainless banding tool.
Insert the banding strap through the buckle. Bend the end of the stainless steel banding strap under the buckle then press it tightly.
The wrapping or threading of the banding strap is similar to when you are using a belt.
Locked by simply hammering down the bands towards the buckle and pushing them between the two lugs.
For more information, contact Bellis Australia or visit www.bellis.com.au today.