How to Apply Stainless Steel Banding Straps from Bellis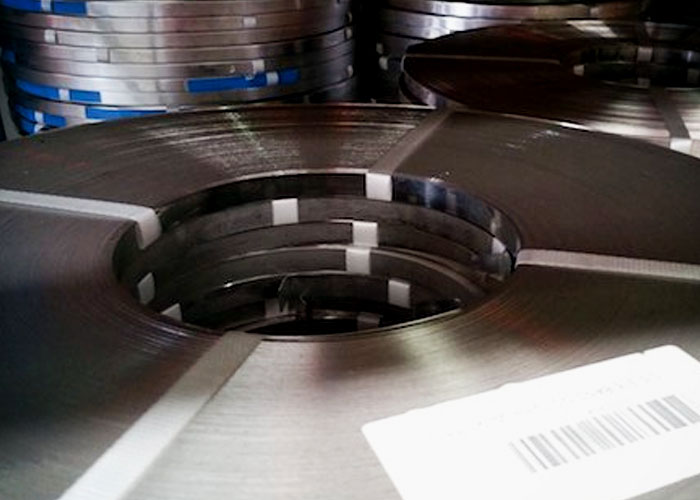 Stainless steel banding straps are a favourite among various industries because of their long-term ability to secure materials in place or protect an area against corrosion. Light and adjustable, they are easily applied without unreliable guesswork as they can take any shape, and handle heavy loads or large containers.
Bellis Australia is the optimal choice for quality stainless steel banding straps. They use only the finest stainless steel grades 304 and 316 plus galvanized for quality assurance that they will last longer than usual polyester or nylon. The mechanical properties of stainless steel banding straps allow for superior hard-wear and resistance against temperature fluctuations, moisture or corrosion buildup, and minime maintenance or repeat replacement.
Common industrial uses of stainless steel banding straps include chemical processing, commercial insulation, power generation, food and beverage, onshore or offshore oil or gas production, and mineral processing. For complete security banding, Bellis also supplies stainless steel clips.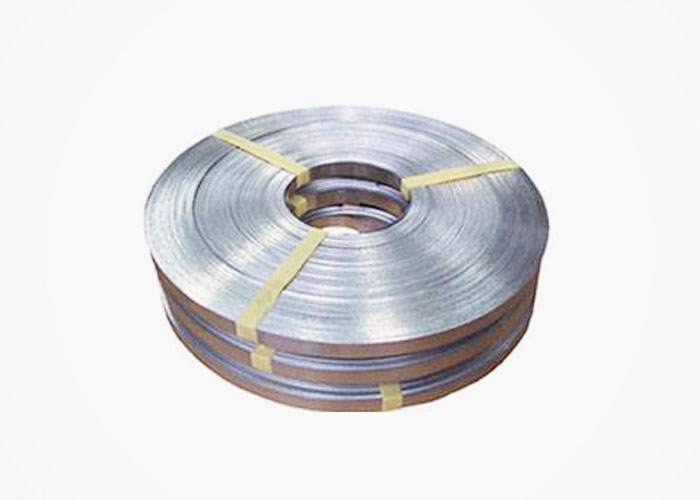 How to Apply Bellis Stainless Steel Banding Straps?
Choose the appropriate stainless steel banding strap for your work; as the straps get thicker, they get stronger and also harder to bend.
Insert the banding strap through the buckle.
Bend the end of the stainless steel banding strap under the buckle and press it tightly.
Wrap the banding strap around the object and thread it through the buckle like a belt.
Insert and slide the stainless steel banding strap in the gripper release lever and insert band helper tool. Tighten the grip by rotating the lever bar.
Once the tension is enough, reverse the tool's handle and push it towards the buckle.
Pull the handle to cut the band.
Complete the process by hammering down the band towards the buckle and then push between the two lugs to lock.
Contact Bellis Australia or visit www.bellis.com.au to find out more about their stainless steel banding straps and applications.