Compact Lifts As Alternatives to Stair Lifts by Compact Home Lifts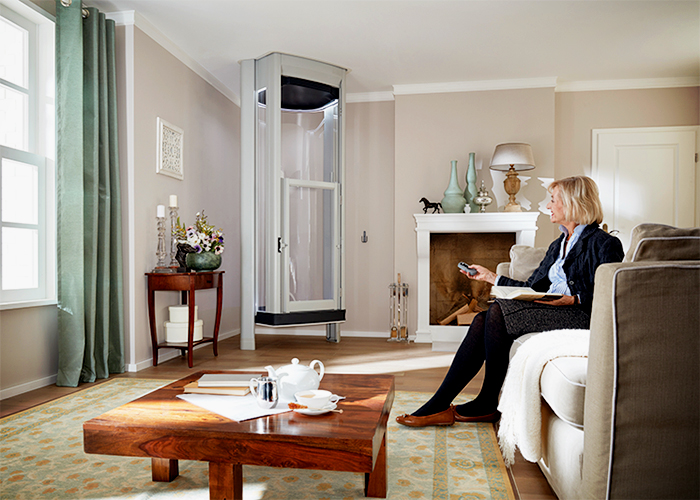 Why settle for an unattractive, ungainly stairlift if you can make your life easier and more convenient with a stylish, compact lift? Australian builders, designers, and homeowners need look no further than Compact Home Lifts for the manufacture and supply of bespoke compact lifts. Beyond traditional, their residential personal elevators are discrete, unobtrusive, and, importantly, affordable without compromise on quality or design.
For Australia's elderly or disabled residents, it is always important they can stay in their own home, comfortably, and without restriction. Here are just some of the many reasons why a compact lift from Compact Home Lifts is better than a stairlift;
Considerably faster. A compact lift can travel between floors in as little as 30 seconds.
More stylish, sleek, and space-saving.
Features emergency backup despite the fact they are far more reliable and less prone to breakdown.
Readily plugged straight into a standard AC power socket.
Extremely quiet - almost silent when in operation.
For more information, head over to www.compactlifts.com.au today.