Secure Door Closers for Hinged Doors from Cowdroy
TT725BK - Security Door Closer for Hinged Doors
The TT725BK Security Door Closer is an innovative and easy to install door closer, streamlining the process with a new hold open button. It features;
Hold open push button.
Added security nut to keep Closer from popping out.
Quick and easy installation, requires only five screws.
Controls the force of the closer for different weights of security screen doors.
Tested to 24kg.
Tested to 50,000 cycles.
TT725BK Packaged Set Components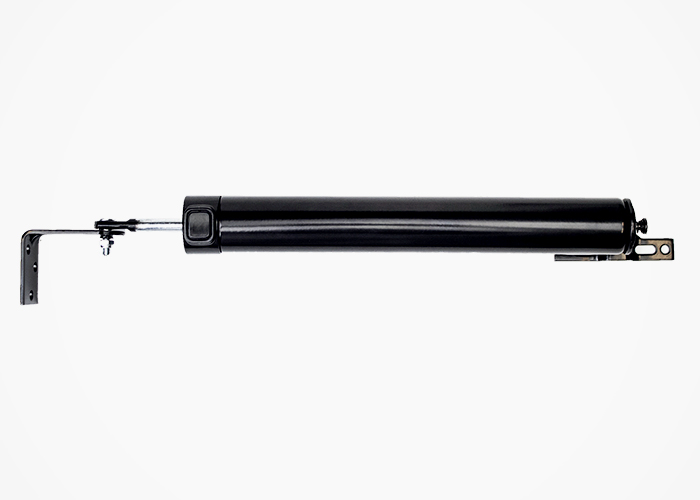 Colours
Suitable Applications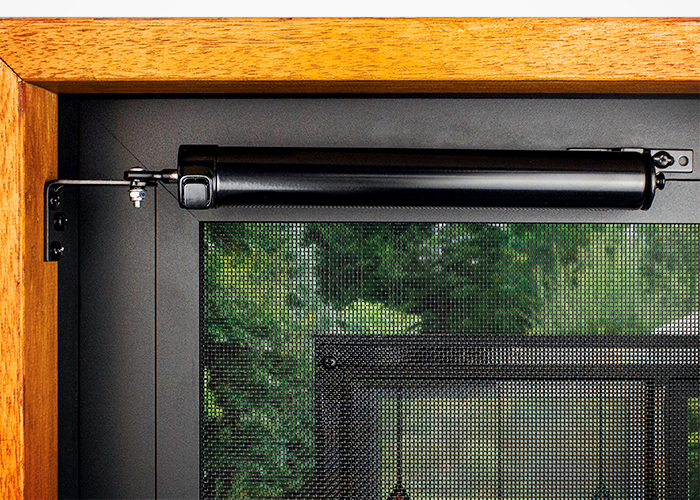 Also Available
2000077 Hinged Barrier Screen Door Lock;
Designed for left handed and right handed doors.
Suits standard 20mm door thickness and 160mm cut out.
Zinc die cast lock mechanism & furniture.
Features inside snib.
Suits Doric Euro profile lazy cam cylinder.
Tested and exceeds Australian and New Zealand Standard AS4145.