Weather Seals for Increased Energy Efficiency from Cowdroy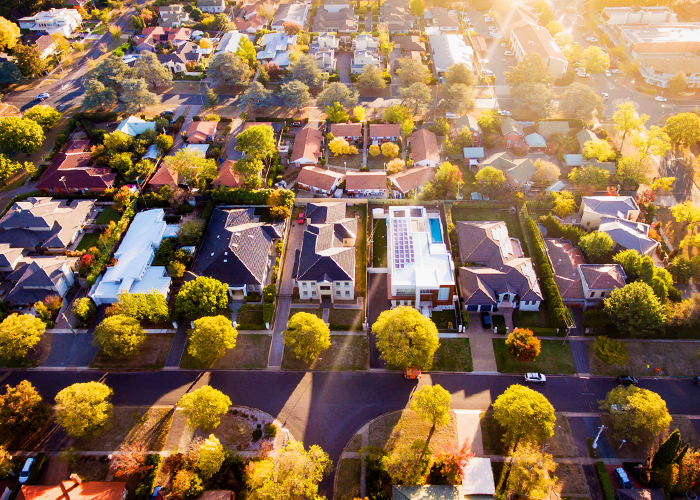 As the negative impact of human action on the environment becomes increasingly evident, there is a growing demand for sustainability across all industries. This is particularly the case for the design and construction sector. According to the 2017 article in Procedia Engineering, "The Carbon Footprint of Australia's Construction Sector," the construction industry is among the largest emitting sectors in the country when direct and embodied emissions are factored together. Furthermore, research from the University of Wellington highlighted that the construction, operation, and maintenance of buildings accounted for 25% of all Australian greenhouse gas emissions - a figure set to grow in line with the country's growing population.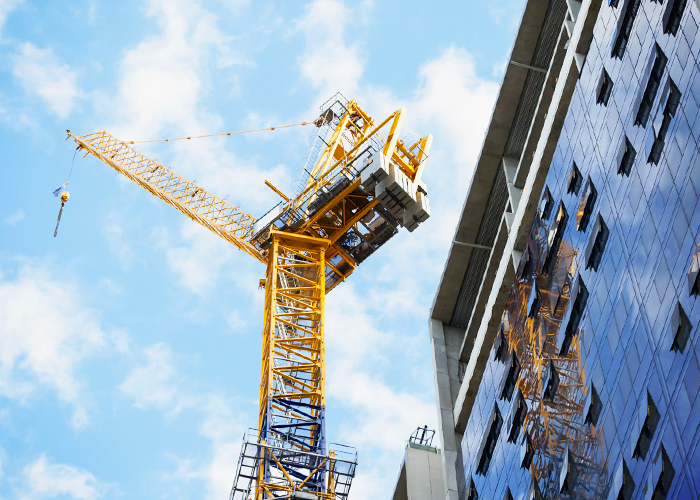 Against this backdrop, design and construction professionals are under increasing pressure to deliver buildings and spaces that not only meet demanding functionality and aesthetic requirements, but also requirements with regard to sustainability and energy efficiency. Bolstered by consumer demand, schemes such as the Victorian Energy Upgrades (VEU) program and pioneering practitioners, the industry has taken significant steps in the right direction.
In this whitepaper, we examine the objectives of the VEU program and provide an overview of how weather seals can be used to meet its requirements. This document highlights how high quality weather sealing can deliver elevated outcomes with respect to energy efficiency and general sustainability.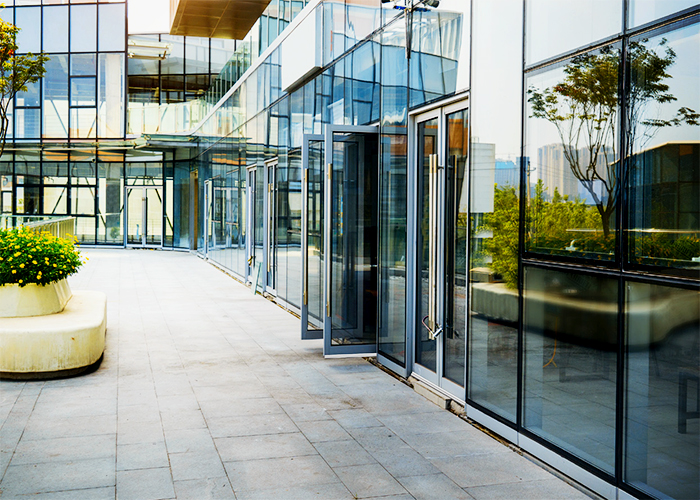 Click here to read/download Seal of Approval: Meeting Energy Efficiency Targets with High Performance Weather Seals.