Commercial Floor Renovation for The Kent Hotel with LATICRETE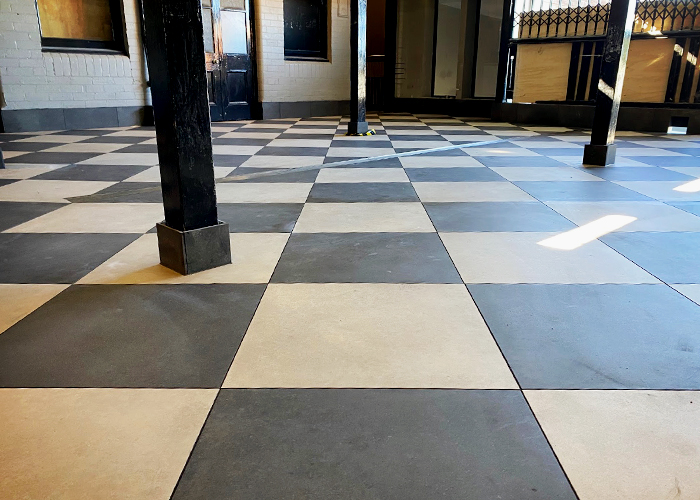 Reno at The Kent Hotel Completed
We recently shared a renovation project at The Kent Hotel in Hamilton, NSW, by the team from Newcastle Surface Collective. We are excited to share the completed project photo's with you! A full LATICRETE system was used and the materials were supplied by Amber Kotara.
When selecting an installation system for your project, consider the value and peace of mind that a LATICRETE warranty can bring. LATICRETE provides comprehensive commercial and residential warranty programs. However, our best guarantee is our 60 years of experience with industrial, commercial, and residential installations in every imaginable climate around the world.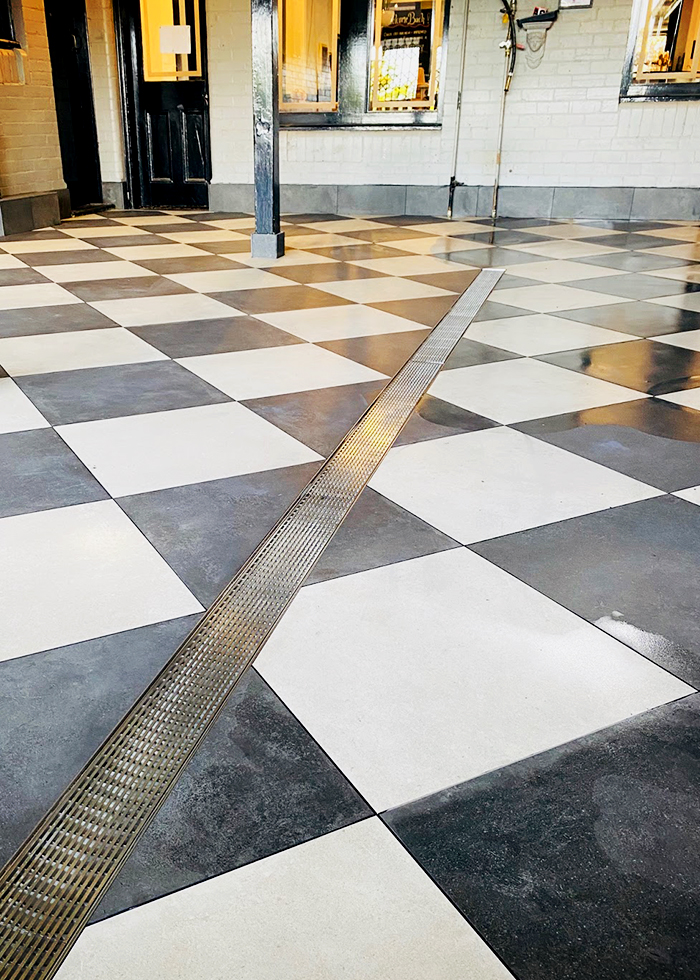 By using the combinations of products shown to form a complete single-source system, both the term and the scope of the warranty are dramatically increased, including up to a lifetime warranty! Click here to view/download LATICRETE Installation System Warranties.
Contact LATICRETE to discuss your next project today.