High-performing Windows & Doors as a Focal Point from Paarhammer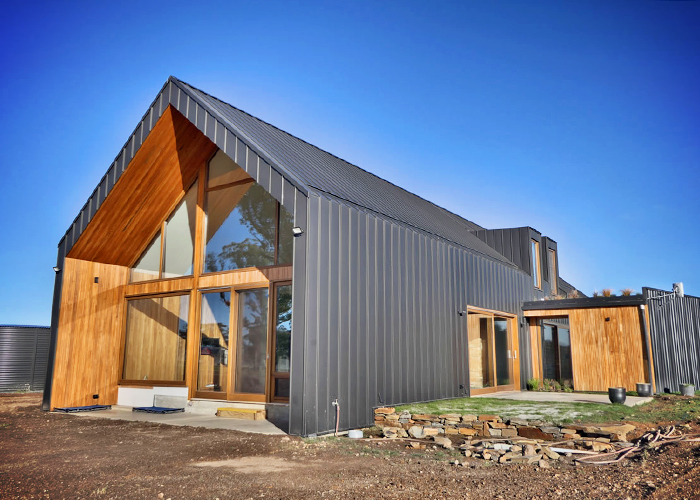 Imaging sitting at the dining table in this room or on the lounge, your eyes are drawn to the distant hills. Your views are not interrupted as large fixed panes are used here as picture windows. The main three fixed glazed areas are balanced on the left- and right-hand side of the central sliding door, and directly above, combining gorgeous views with functionality.
The lift-slide door in the centre of this combination allows for easy indoor-outdoor living and invites you to explore the great outdoors. But with each glass panel operating independently, bi-fold or French doors could easily be inserted instead.
What about airflow when the sliding door is closed? On the bottom left there is a tilt window which draws fresh air in, and it is low enough not to interrupt the gorgeous view. This window features a flyscreen to keep pesky pests outside, and the positioning ensures it is not in the line of sight.
Timber is well loved for its strength and versatility. It can enhance the feeling of wellbeing and contribute to a positive, relaxed atmosphere. Timber is also perfect for energy efficiency with its natural insulation properties. Our products are available in a variety of plantation grown timbers, including FSC® certified, and are factory finished in your choice of stain or paint colours to suit your décor.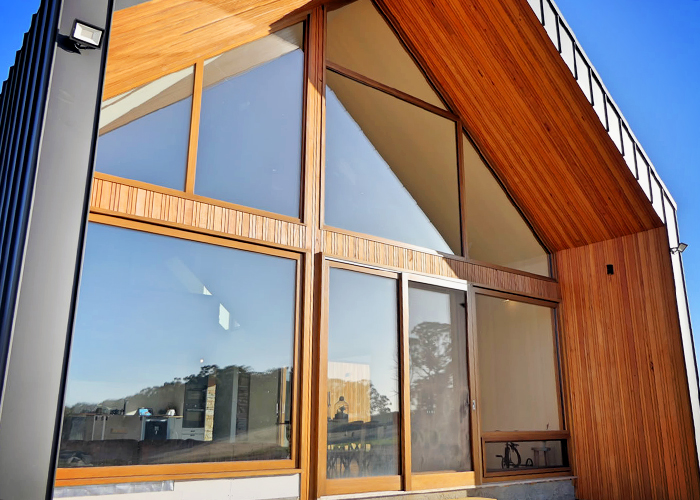 Double or triple glazing allows for a choice of glass solutions for optimum light levels and insulation. German hardware provides secure multi-point locking and the exterior can feature powder-coated aluminium cladding for low maintenance.
With virtually no limitations to size or shape, Paarhammer windows and doors are adaptable to any wall and suitable to any style of building, including for Passive House construction. Achieve design flexibility and create a glass 'wall' statement piece for your build. Choose your own combination as a focal point and to provide light, access, and views, while being highly practical and energy efficient.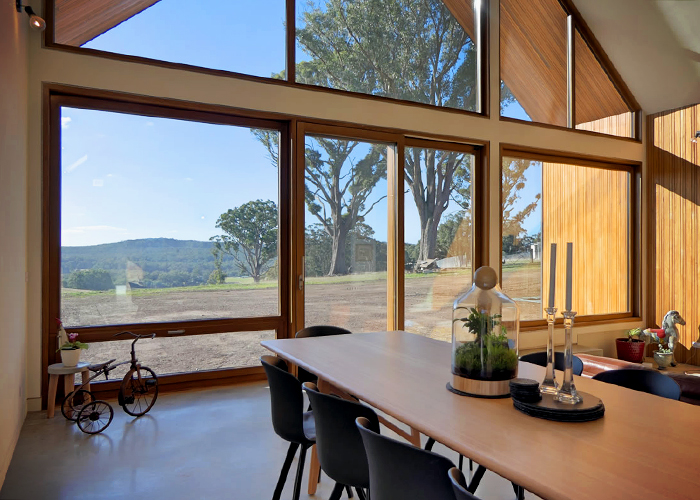 For all your window and door enquiries, please visit www.paarhammer.com.au.