Custom Chilled & Hot Water System Design by PJSAir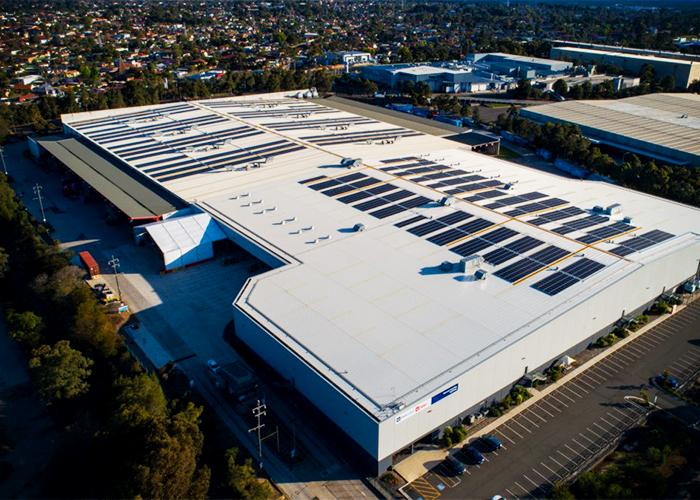 A new custom chilled & hot water system design was required for the plant extension and upgrade of the largest parcel facility in Australia - Australia Post's Sydney Parcel Facility. The main objective was to build a suitable, fully conditioned workspace for employees, increasing their comfort and productivity.
Australia Post recognised PJSAir's capabilities and therefore hired them for the design, supply, and installation of an ideal acustom chilled & hot water system. With a mechanical contract of $5.1 million, the commercial air conditioning provision was concluded in two phases; Firstly, PJSAir built a new custom chilled & hot water system for the sorting facility extension and, secondly, replaced the original air-cooled chiller plant of the existing building while keeping the facility operational.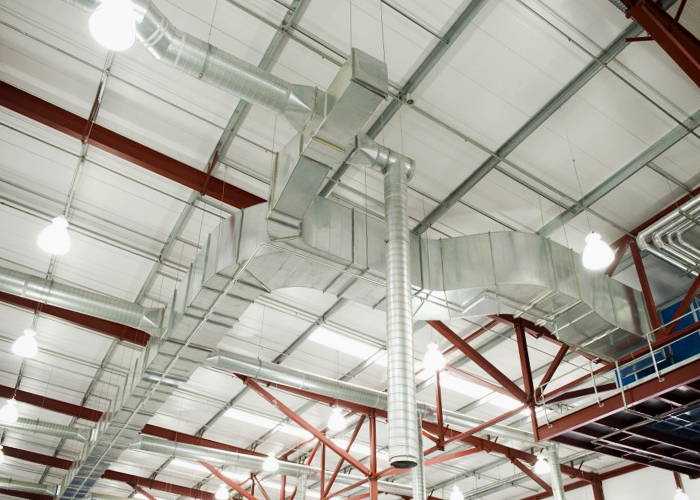 The mechanical works conducted by PJSAir includes;
3 x 1400kW Carrier chillers.
2 x 610kW PowerPax chillers.
New fully integrated BMS system throughout the building.
Cooling towers: 3 x 1700kW, and 2 x 800kW.
6 x AHU 240kW (12000l/s) by GJ Walker.
12 x chilled & hot water pump sets.
2400m of chilled, hot & condenser water piping.
1 x VRF system for offices, 2 x computer rooms.
Consult PJSAir for your future air conditioning design, engineering, HVAC maintenance, and air quality testing. Visit www.pjsair.com today.