Capillary Waterproofing Systems - RADMYX™ by RADCRETE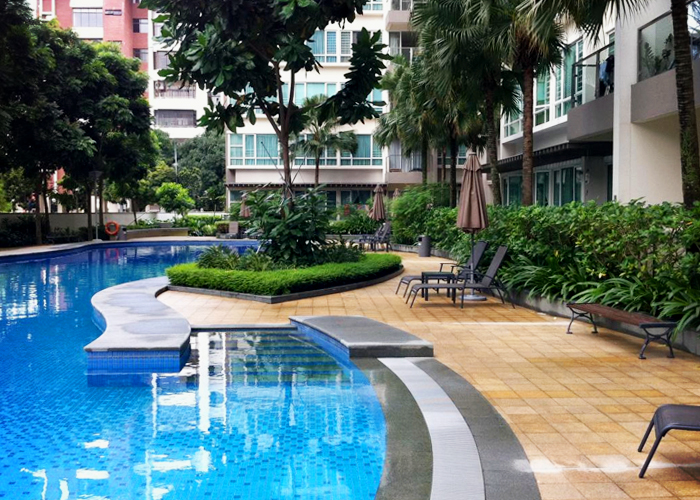 Ensure total waterproofing protection for the life of your new or old concrete structure with none other than RADMYX™, a cost-effective and environmentally friendly capillary waterproofing system from RADCRETE.
RADMYX™ contains a unique formula that can be mixed into fresh concrete, or applied to an existing base in a semi-liquid state. In action, it reacts with the hydration elements of cement, forming insoluble, fibre-like crystals within concrete cracks, pores, plus capillaries, and thereby inhibiting water ingress.
This capillary waterproofing system from RADCRETE not only enhances the quality and durability of your structure but also helps concrete surfaces to become permanently self-sealing and water pressure resistant. This can help you reduce labour and maintenance costs by an incredible margin. If you want to learn more about key benefits of, applications, or just how RADMYX™ works, visit www.radcrete.com.au today.
Radcrete Pacific Pty Ltd Profile
02 9362 3511
Suite 2, Level 3, 100 New South Head Rd, EDGECLIFF, NSW, 2027