Bianco Carrara White Marble Tiles & Slabs from RMS Marble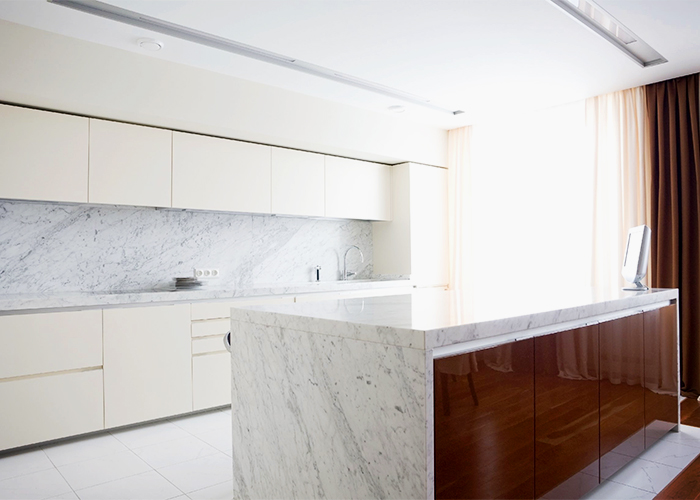 For the utmost white marble tiles or slabs, look no further than RMS Marble for their supply of fine Bianco Carrara marble. Featuring a subtle grey vein, Bianco Carrara is renowned as a consistent, uniform marble, and excellent for adding class in both residential or commercial applications. This excellent marble option is ideal in slabs for use as benchtops (kitchen or bathroom), splashbacks, cladding, or in tiles - including Subway.
Polished Bianco Carrara marble is the most popular for adding undeniable glamour. However, as a natural stone, RMS Marble can provide this white marble in Honed, Leather, and alternate finishes on request. The proud Sydney importer and supplier also offers custom white marble formats as per your specifications.
For more information regarding Bianco Carrara white marble tiles or slabs from RMS Marble, visit www.rmsmarble.com.