Motorised Blinds & Curtains from Rolletna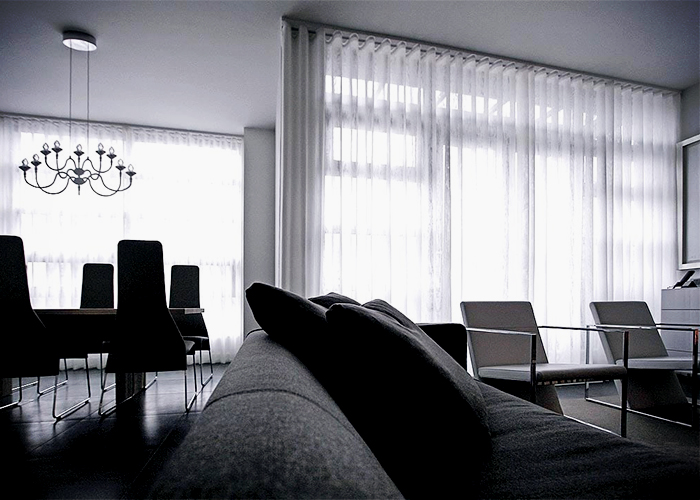 If you require window furnishings for your property, go all out with motorised blinds or curtains from none other than Rolletna. The Sydney company boasts ultra-stylish indoor and outdoor blinds and curtains that can be readily adjusted by the simple press of a button - a smart way to add value to your property. Furthermore, Rolletna motorised blinds and curtains are powered by leaders in home automation solutions, including Somfy, Alpha, Forest Drapery Hardware, JAI Products, and Rollease Acmeda.

By specifying motorised blinds or curtains from Rolletna, gain access to numerous advantages including;

Added Convenience & Security - Whether concealing the office for the evening, or simply wishing to enjoy the morning sun from the comfort of your bed, open or close your blinds or curtains from wherever you are.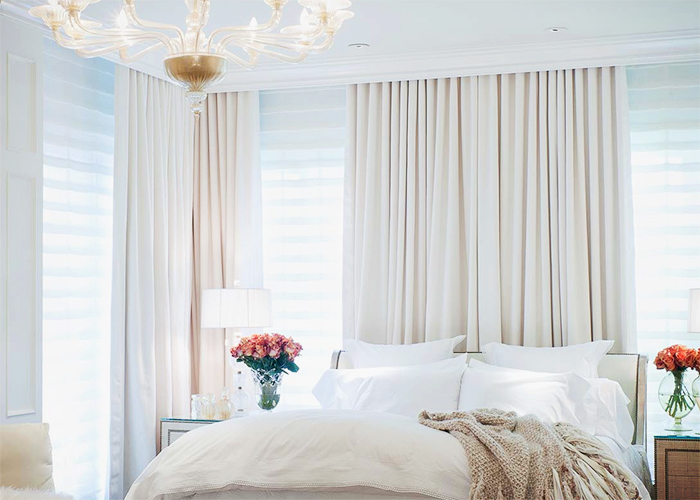 Increased Longevity - Prevent premature wear & tear from struggling to manually open or close your window furnishings. A smart blind or curtain from Rolletna promotes smooth, prolonged operation.
Safe for Families - With no need for cords or cables, there is minimal endangerment to young, curious family members. Additionally, indoor and outdoor blinds or curtains extend the life of your interior fixtures and furnishing by protecting them from excessive UV exposure.
For more information regarding motorised outdoor blinds and curtains from Rolletna, visit rolletna.com.au today.