Custom Retail Fixtures for Rebel Store from SI Retail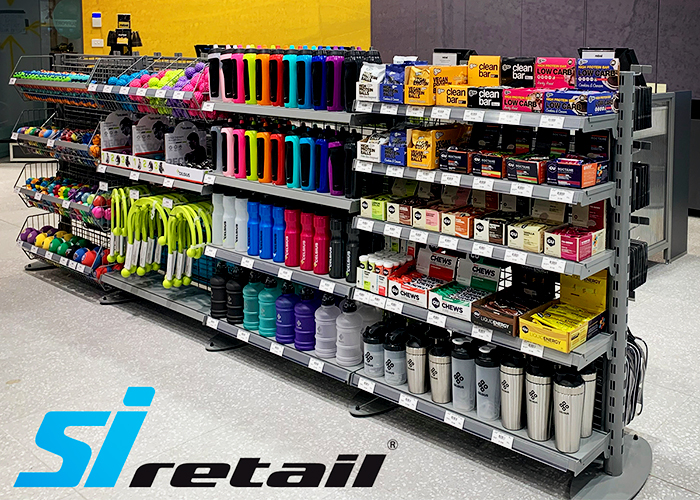 SI Retail were proudly specified by Rebel for the complete custom fixture supply of their new Doncaster, Victoria store. Rebel's international designers approached the Australian company to turn their concepts into reality, seeking over 100 unique fixtures and fittings for timely delivery plus installation. The project was concluded over a period of 10 months wherein SI Retail created a solid partnership with Rebel representatives involved. The result comprises expertly designed and engineered fittings throughout the new Rebel store, which went on to successfully open in time in March, 2020.
Attention to detail and consistency are paramount to SI Retail when carrying out complete custom retail fitouts. Their hands-on team delivered Rebel a high standard of joinery and metalwork. Additionally, the wide range of fixtures and fittings supplied included specialised bespoke acrylic, fibreglass, and fabrics.
This Rebel complete custom retail fitout by SI Retail features their very own EZI-Q® revenue-raising merchandising kits. Furthermore, quality assurance was provided by a dedicated team of four full-time staff members. For more information, visit www.siretail.com today.