Efficient In-Floor Pool Cleaning System from Waterco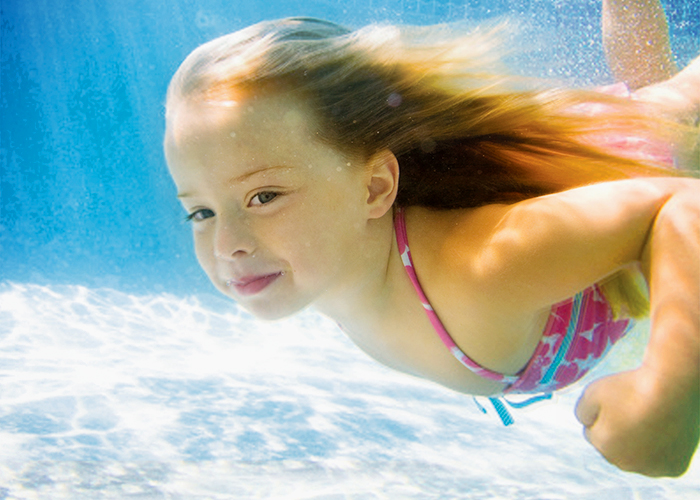 Waterco's Blue Square Q360 sets new benchmark in in-floor pool cleaning

Though in-floor pool cleaning systems have been around for years, nothing currently on the Australian market comes close to the efficiency of Waterco's Blue Square Q360. With less moving parts and a revolutionary valve design propelling water more effectively through the system, it's designed with both pool owners and pool builders in mind.

Waterco has produced two short videos to illustrate how Blue Square Q360 effortlessly cleans concrete and fibreglass pools - and why it's an integral part of the growing trend for smart, self-cleaning swimming pools.

Concrete

Benefits of Waterco's Blue Square Q360 in-floor cleaning system;
Automatically cleans your pool while you relax.
Circulates water and chemicals to every square centimetre of your pool.
Independently proven to reduce chemicals and energy costs.
Special valve circulates with today's latest energy efficient pumps.
Q360 Performance Plus cleaning jets deliver more cleaning distance and more efficiency then ever.
Fibreglass
With less moving parts and a revolutionary valve design that propels water through the system, Waterco's Blue Square Q360 automatically cleans most of the pool regardless of its shape or size - even while you are relaxing or swimming laps in the water.
Visit infloorpoolcleaning.com.au for more information.