Wall and Ceiling Access Panels from Gorter Hatches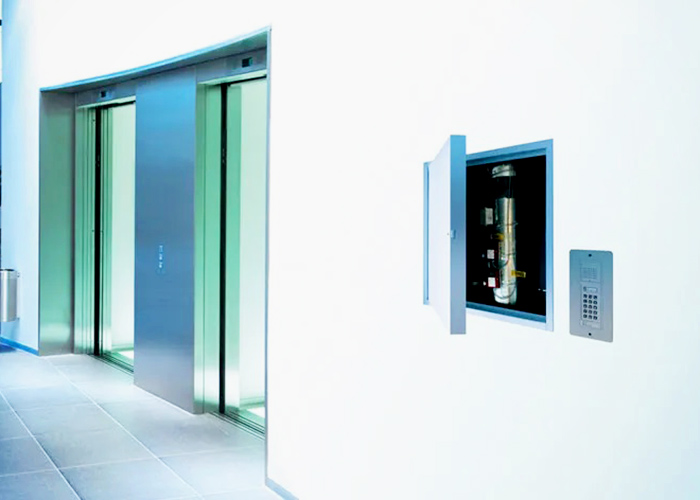 Gorter Hatches proudly supply the market with high-quality wall and ceiling access panels. These are purpose-designed to provide an essential yet discrete doorway to building services such as ductwork for servicing or repair. These panels are suitable for residential, commercial, and industrial applications.
Wall and ceiling access panels from Gorter Hatches are available in a standard model that is built of KTL treated steel and coated with a layer of RAL 9010 coloured powder finish. They also come in a fire-rated variant with a fire-resistance classification of E:120 minutes. Due to its weight and fold-out capabilities, the fire-resistant variant can only be fitted on walls while the standard model is suitable for walls, partition walls, stone walls, and ceilings.
Both wall and ceiling door models from Gorter Hatches are equipped with an automatic lock and are available with a 5-year warranty. To view the full specifications, please visit www.gortergroup.com today.