Modern Residential Carpets in Wool from Prestige Carpets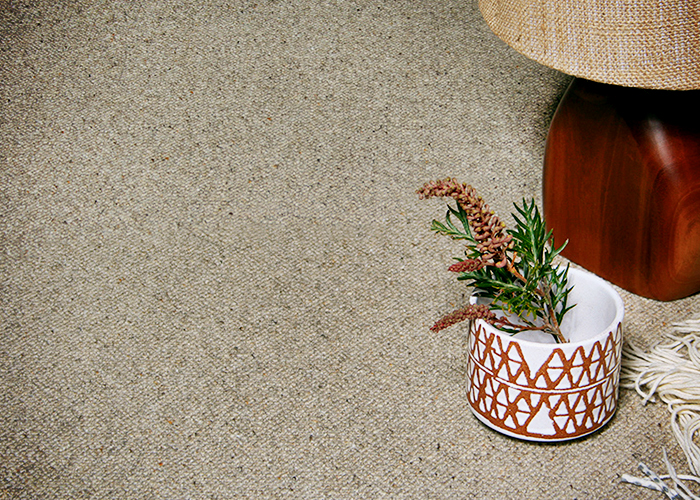 Prestige Carpet's modern, level loop Casablanca carpet collection features a variety of rich, earth-based colours and is made from 100% wool pile. This stunning range offers exceptional comfort underfoot and easy maintenance. These carpets consist of woven polypropylene as their primary backing and woven jute as their secondary backing, ideal for contemporary residential floors and stairs (extra heavy-duty applications). Colours include Jackal, Finch, Tangier, Argan, Pippi, Kazar, Masala, Sultan, and Cinnabar.
Key features of Casablanca by Prestige Carpets include;
Pile Fibre: 100% wool.
Machine Gauge: 1/4 gauge.
Weight: 40oz/yd².
Stitch Rate/10cm: 29.
Density/10cm: 464.
Height: 7mm approx.
Primary Backing: Woven polypropylene.
Secondary Backing: Woven jute.
Gradings: Domestic - extra heavy duty including stairs.
All of Prestige Carpet's 100% pure wool carpets are manufactured backed by the company's three core values: precision, innovation, and sophistication. Their commitment to these makes them the top choice for specifiers, interior designers, and homeowners alike. For more information on these modern residential wool carpets or to request a sample, visit www.prestigecarpets.com.au today.


Left: Finch. Right: Tangier.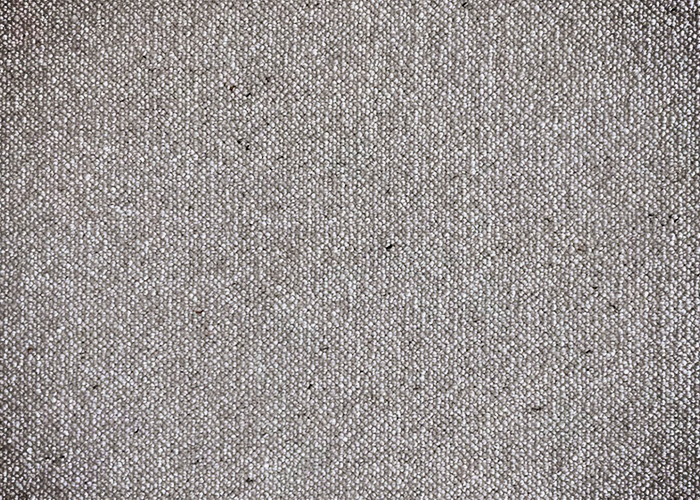 Argan.


Left: Pippi. Right: Kazar.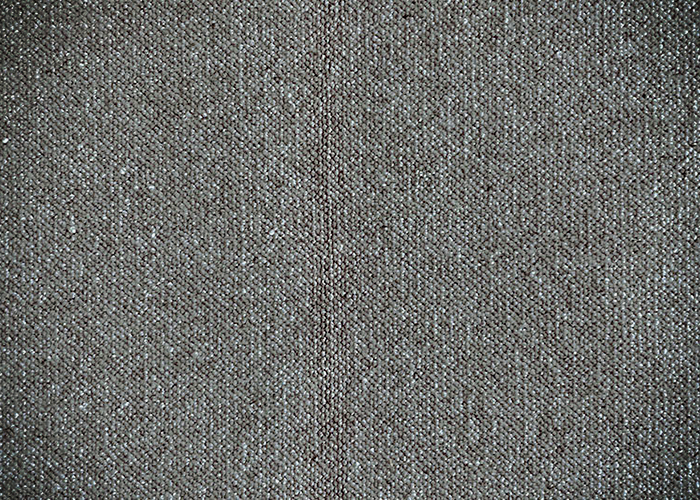 Marsala.


Left: Sultan. Right: Cinnabar.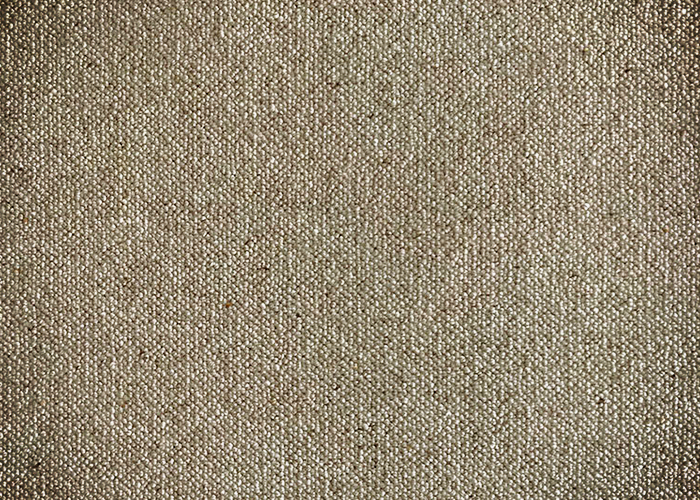 Jackal.