High-Grade Steel Coated Edging by FormBoss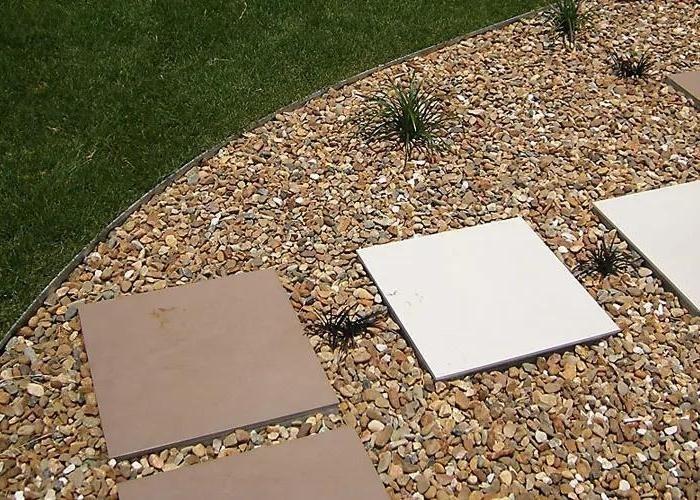 Supplied by FormBoss in Australia, ZAM® is a cost-friendly, attractive, high-grade and durable steel-coated edging suited for Australia's harshest weather conditions.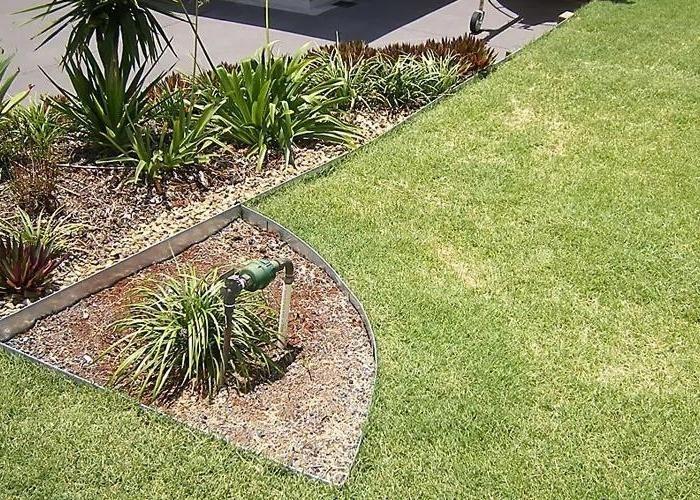 ZAM Steel Coated Edging by FormBoss.
ZAM® edging range was developed by a well-known Japanese corrosion research and development team and offers a clean and beautiful 'brighter' look compared to galvanised steel. The premium satin-like finish provided by ZAM® will last for many years, adding value and aesthetic appeal to your project without breaking the bank.


ZAM Edging by FormBoss.
Extensively tested by the French corrosion institute, ZAM® has been proven to outperform Galvanised steel when exposed to highly corrosive situations such as boat sheds, marinas, pools, spas, and other industrial environments.
ZAM®'s steel edging boasts of a coating specially developed by the Nishin Steel R&D Laboratory- blending Zinc, Aluminium and Magnesium that is bonded to the steel surface to create a strong corrosion-resistant coating. This coating has been tested and proven to outperform Galvanised steel by up to 3 times, making it ideal for corrosion-prone areas such as coastal environments.
Visit FormBoss at www.formboss.com.au for more information.