Secure Residential Building Letterboxes by Mailmaster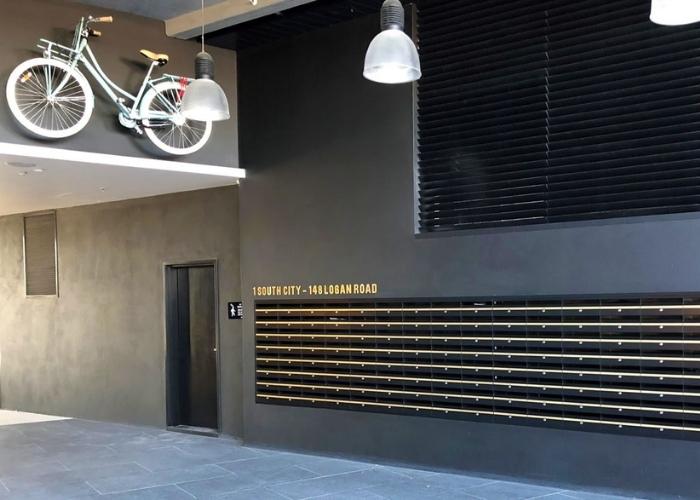 Mailmaster is able to offer secure residential building letterboxes that are also aesthetically pleasing. The company can create custom letterbox numbers with their "flat face" extrusions. The result is mail slots have a clean feel, thanks to their straight edges and lines.
Building mailboxes needs to be safe but that doesn't mean they have to be boring. Using engraving or laser-cutting techniques and combining them with the application of vinyl graphics, Mailmaster offers a multitude of design options- the sky is pretty much the limit. Imagine colourful visuals or bold numbers that will stand out on unit letterboxes for easy identification or branding purposes.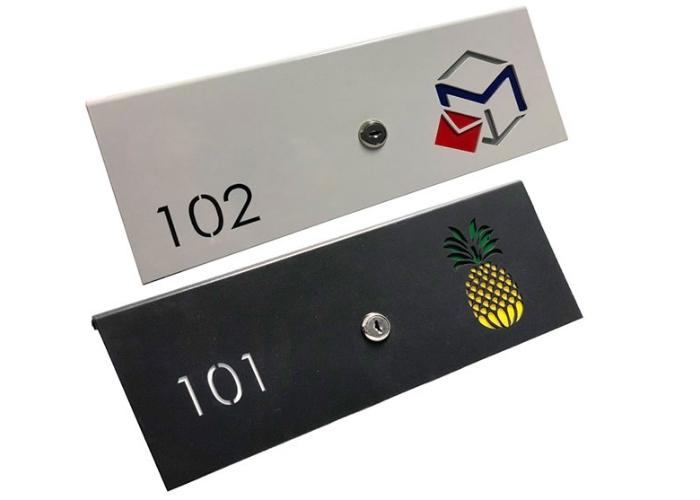 Flat Panel Series - Mailmaster Superior
Australian manufacturer Mailmaster is an excellent source for both domestic and commercial aluminium letterboxes. They deliver high-quality postboxes that can meet special requirements and also different budgets without having to sacrifice design or style. If you are in need of secure residential building letterboxes, visit www.mailmastercommercial.com.au.