MasterShutters™ exterior shutters Melbourne by Altamonte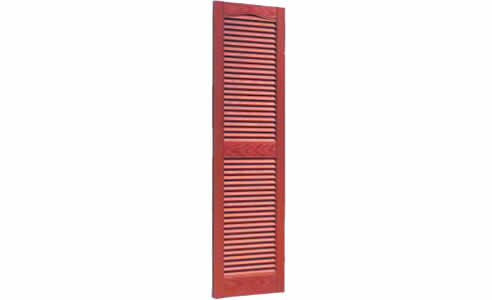 Durable louver shutters are easy to install by builders or home handymen and ideal for fixing to timber or brick homes.
Features
State-of-the-art copolymer construction with U.V. stabilizer protection.
Deep wood grain texture without the worry of wood. i.e. will not rot or warp like timber.