UV resistant patio doors Sydney from Ecovue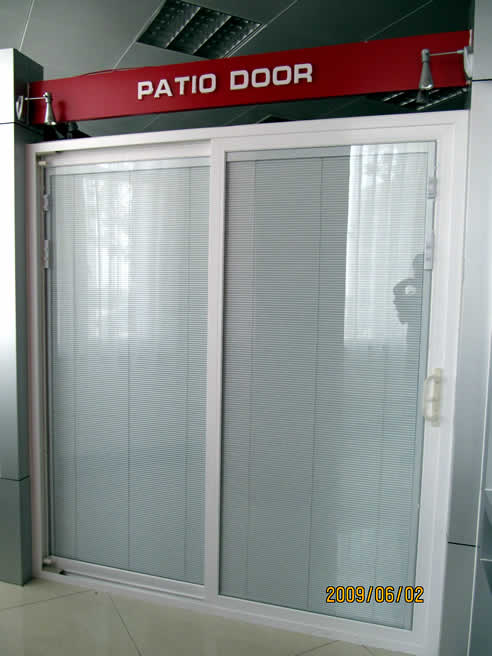 Your home can lose up to 49% of heat in winter and gain up to 87% of heat in summer through inappropriate windows and doors. The rest of the world uses energy efficient windows and doors to stop this leakage. It's time to change for the environment and for your own comfort.
Our window and door frames are made from uPVC.
No transfer of heat into the home.
Doesn't corrode, rot or ever need painting.
Multi-locking points and dual rubber seals ensure air tight performance.
UV protected for life.
Full security through multi-locking points & toughened or laminated double glazing.