Car Lifts and Hoists from Southwell Lifts & Hoists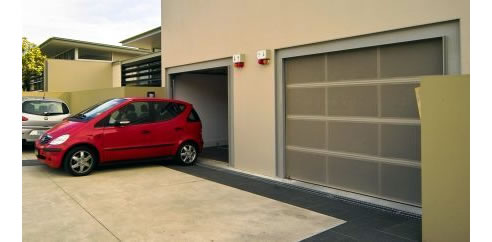 Southwell design, manufacture and install standard or custom made Car Lifts / Hoists that offer significant space saving benefits to ramps as they allow additional and much desired parking spaces.
Car Lifts / Hoists have a number of key features in that the car lift can be called to either level via remote control but is operated via controls on both sides of the car lift platform and is fitted with a telephone and emergency exit feature via battery backup that allows egress to the car lift lower level even in the event of a power failure.
Southwell have an impressive reputation for the quality and reliability of their extensive range of car lifts and hoist solutions for light commercial/ retail businesses through to heavy industrial/transport applications.
Quality is backed by Southwell's Preventative Maintenance program, which extends the warranty from 1 to 3 years with a 10 year Structural Warranty