Sound Absorption Panel System QuietX from Acoustica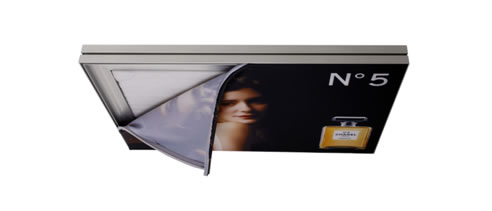 Meet in comfort
New to Acoustica, QuietX® sound absorption panel system is revolutionising the traditional way of combating reverberated sound, for indoor areas wherever people congregate or meet.
The engineered aluminium frame with a custom printed decorative fabric and high density EchoSoft® noise absorber makes this a unique system. The quick and easy clipping system allows anyone the flexibility to change the fabric panel to suit the décor, add a company logo or advertisement.
QuietX® will allow the artist or interior designer the freedom to express themselves with a choice of single or double sided decorative or advertising opportunities. Rectangular or square frames are custom made to size and shipped flat-pack for on-site assembly.

1300 722 825
Ground Floor, 6A Nelson Street, Annandale, NSW, 2038