Treatex Hardwax Timber Oils from Whittle Waxes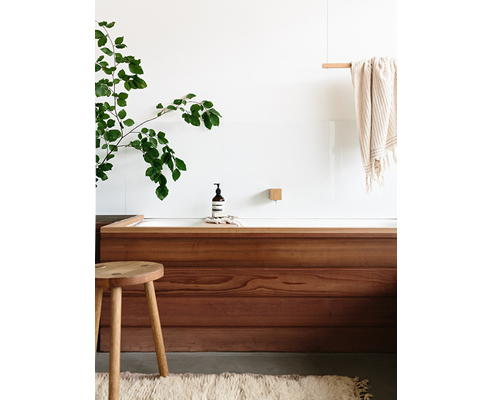 Treatex Hardwax Oils
Spring is in the air, time for a fresh start for your timber.
Whittle Waxes is fortunate enough to carry its own brand of products as well as the Treatex Range.
When you choose hardwax oils, you're not only choosing a healthy alternative to other coatings, your choosing a durable product that's easily maintained. With a longevity of around 8 years before a total recoating. When properly cared for, hardwax oils will continue to stay beautiful over time without ever having to re-sand the whole surface and wasting time and money on relocating.
As Hardwax Oils are microporous and water repellent, yet have a full body finish without creating a skin so each board can move individually without the concern of edge bonding. A perfect choice for protecting timber in the bathroom.