Wood Cladding for Exterior Walls from Futurewood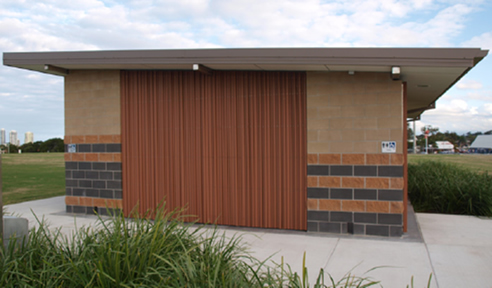 Wood cladding never gets old. Even a cursory glance at home construction design trends in the past decades reveals elegant facades that highlight the evolving use of wood cladding, both for functionality and aesthetic purposes. External wall finishes that are visually appealing, versatile, and sustainable keeps its hold as among the most consistent home and structure design drivers. With exterior wood cladding-acting as decorative and insulation tools-continuously redefining the modern home styles, it becomes imperative for property builders and designers to refocus their attention on exterior wall systems that integrate modern wall cladding techniques and practices.
Cladding Buzzwords: Sustainability, Cost-efficiency, Added-value
There was a time when exterior wall cladding only served to prevent rain from penetrating the walls; and generally, to protect homes from weather elements. With the development of high-efficiency wall systems such as Exterior Insulation and Finishing System (EIFS), innovative wall sheathing materials became an integral component of modern furnishing methods and architectural design. Today, while cladding has become a marriage of aesthetic and functionality, some big buzzwords have become the focal point of acceptability: sustainable, cost-efficient, and value-adding. Showing a striking departure from what is traditionally used, cladding today involves the employment of manufactured wall cladding materials that are more sustainable and cost-efficient than timbers, easier to maintain, and designed as a value-adding solution-aesthetically and functionality-wise.
Traditionally, cladding boards are mostly wood, like timbers. With timbers being a natural resource, however, they require some high level of upkeep to prevent rotting, insect infestation, and deterioration due to weather elements.