Relocatable Fire Pits from EcoSmart Fire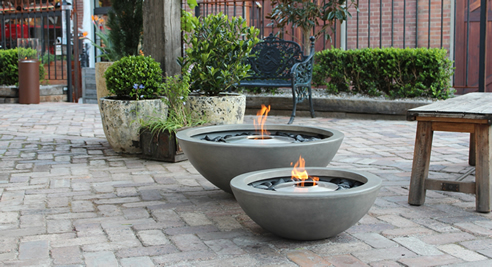 Relocating EcoSmart Fire's portable fire pits is a breeze. With no utility connections required, portable fire pits are the flexible option.
Delivering the ambience of an open fire - but minus the mess, odour, sparks and soot due to the clean-burning, eco-friendly e-NRG bioethanol.
See the full range of portable fire pits >>