Benefits of Custom Motorised Roman Blinds from Blinds by Peter Meyer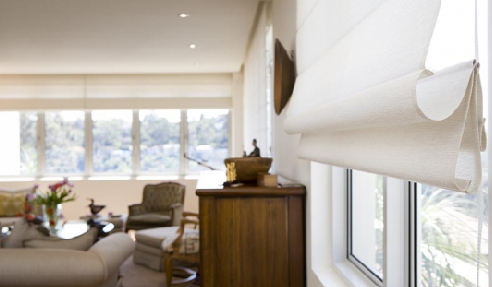 Blinds by Peter Meyer is the leading industry manufacturer and supplier of high-quality window furnishings, such as custom motorised Roman blinds, folding arm awnings, retractable roofs, skylight blinds, Venetian blinds, and honeycomb cellular blinds. With over three decades worth of excellence, the family-owned and operated business caters to a growing clientele of top industry specialists across the country. They do this by channelling expertise, using top-grade materials and fabrication techniques, plus observing shifting industry trends.
Custom motorised Roman blinds by Blinds by Peter Meyer has gained critical acclaim for combining stylish presence with excellent long-term performance. The Simply Roman Blinds range showcases a streamlined and contemporary aesthetic that complements a diverse range of interior design.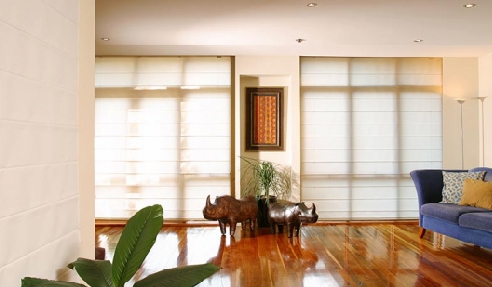 Aside from excellent insulation and small side gaps, Blinds by Peter Meyer breaks down the benefits of using their custom motorised Roman blinds:
Limitless Design Options
The Simply Roman Blinds range is available in conventional flat fold style on a 40mm headrail, with pockets at about 200mm and top pocket at approximately 280mm. The contemporary fold is made with one complete piece of fabric, making it good for patterns. It comes with a standard premium cord lock operation. However, motorisation is highly encouraged to maximise function, control, and smooth operation.
With the largest collection of blind fabrics on the market, Blinds by Peter Meyer offers a myriad of design possibilities for homeowners and design specialists. The team offers the custom motorised Roman blinds in 144 block-out fabrics, 81 sheer fabrics, 65 translucent fabrics, and 53 natural weaves to choose from.
Timeless and Versatile Style
The genesis of the Roman blind, not surprisingly, dates back to the Roman era, where it was used to keep homes dust-free after the construction of the Colosseum began. Its classic style delivers flexibility and practicality that easily suits any type of interior design.
Light and Privacy Control
Roman blinds, in general, are made up of one fabric piece which eliminates small side gaps for light to filter through. Light and privacy control basically depends on the type of fabric to be used with the blinds. Blinds by Peter Meyer have a wide range of sunscreen, sheer, translucent, block-out, and natural weave fabrics for the client to choose from.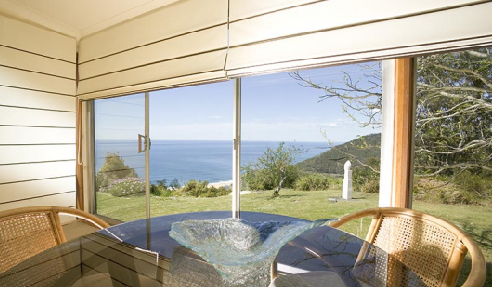 Energy-Efficient
Properly lined custom motorised Roman blinds are efficient in keeping the heat in or out of the residential or building structure, offering excellent year-round thermal insulation.
Safe and Easy to Operate
The Simply Roman Blinds range can be manually operated with a cord, chain operated and also optimised with Somfy motorisation. The cutting-edge Somfy technology enables clients to operate multiple blinds with just one touch of a button. Somfy delivers an energy-efficient heat and light control that leaves the guests in awe with its sophisticated, quiet, and discreet operation. The custom motorised Roman blinds can be made in a range of fabrics including many that are flame-retardant and come with a 5-year warranty.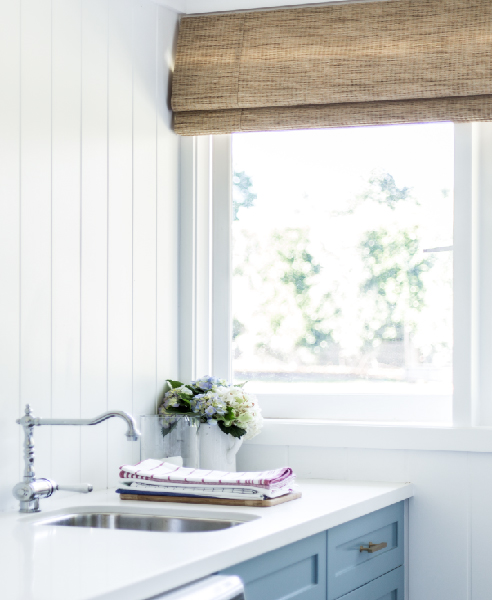 Maximise creative opportunities and world-class functionality with Blinds by Peter Meyer's custom motorised Roman blinds! Contact Blinds by Peter Meyer or visit www.petermeyerblinds.com.au for more information today.