Single Cavity Sliding Doors from Tornex Door Systems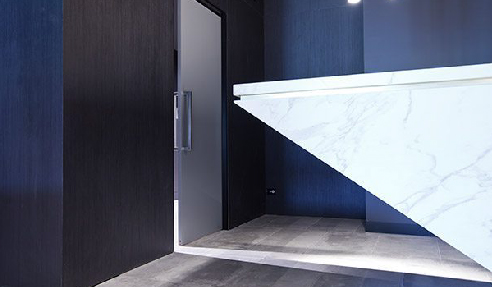 Tornex Door Systems proudly offers Single Cavity Sliding Door Systems that delivers quintessential interior elements suitable for residential and commercial spaces. The single cavity sliding door system integrates functionality with creativity, fine quality and the ability to maximise limited home or office spaces.
Single cavity sliding door systems from Tornex Door Systems also have a high load-bearing capacity of 100kgs per panel, which means that the door types and sizes are no longer limited to a standard 'off the shelf' range.
Contact us in the office today to be supplied with our latest product catalogue, or visit www.tornex.com.au today.