Outdoor Blinds & Awnings Melbourne from Undercover Blinds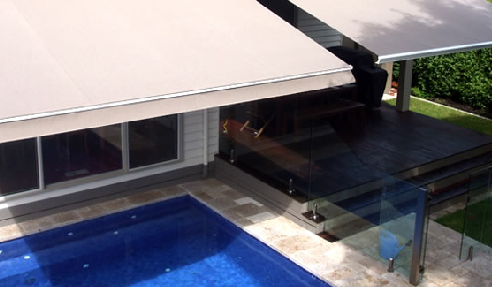 For 11 years, Undercover Blinds remains an industry leader specialising in shading systems and motorised shade products. With combined 100 years of experience in the Australian building and construction industry, Undercover Blinds offer quality solutions with the help of expert advice, custom design and installation, and high-quality materials.
The sun blinds and shade systems from Undercover Blinds are ideal for protecting residential, commercial and hospitality applications from the harsh Australian weather. The team delivers and installs customised shade systems for many major retailers, retirement villages, schools, kindergartens, sports clubs, and of course, private homes.
Visit www.undercoverblinds.com.au for more information today.